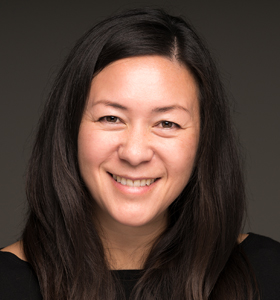 Dr. Shirley Schipper
MD, CCFP, FCFP
President
Edmonton, Alberta
A graduate of the University of Alberta (U of A), Dr. Shirley Schipper received her Certification in the College of Family Physicians of Canada (CCFP) in 2001.
Dr. Schipper practises family medicine at the Grey Nuns Family Medicine Centre in Edmonton. She has been a preceptor, faculty advisor, and mentor of medical students and residents since 2001.
Education and teaching are of particular interest to Dr. Schipper. Her areas of focus include national and international curriculum and program development, competency-based education and assessment, and faculty coaching. She has held a number of leadership positions with the U of A's Department of Family Medicine including Assessment Director, Academic and Medical Site Director, and Director of Postgraduate Medical Education for the family medicine residency training program. Currently, she is Associate Professor at the Department of Family Medicine, and Vice Dean, Education, for the Faculty of Medicine and Dentistry.
Throughout her career, Dr. Schipper has participated on several CFPC committees contributing in the areas of education, certification, and accreditation. In 2016 to 2017, she served as Director-at-Large on the CFPC Board of Directors, followed by a term as Secretary-Treasurer from 2017 to 2018, and President-elect from 2018 to 2019.

[email protected]