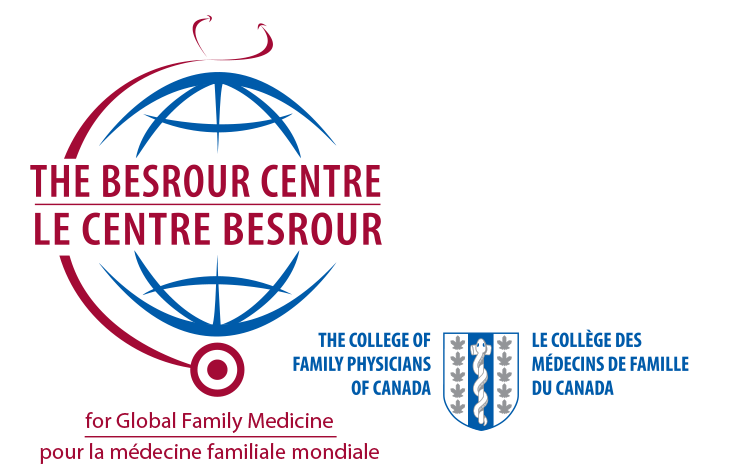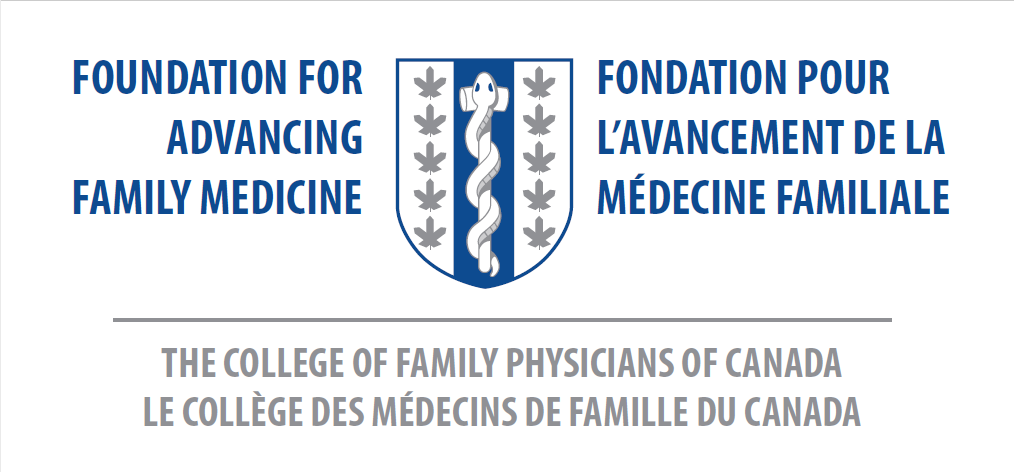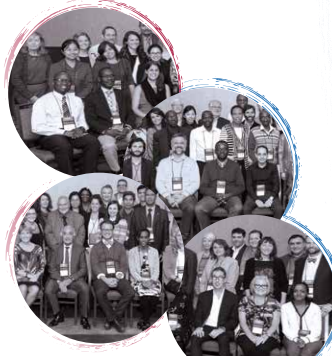 Fundraising campaign
The Besrour Centre is a hub of international collaboration advancing family medicine globally. Family medicine experts, academics, patients, and key stakeholders connect with partners and communities around the world to improve health and save lives.
Together, with the Foundation for Advancing Family Medicine (FAFM), the Besrour Centre seeks a total of $6.6 million over the next five years in support of its top priorities.
As the United Nations, the World Health Organization (WHO), and the global community set their sights on achieving universal health care, robust and responsive family medicine stands out as a crucial path to the care that individuals and communities around the world both need and deserve.
There are a few ways to get involved to help the Besrour Centre achieve its $6.6 million fundraising goal and advance family medicine globally: