Looking for bond-like stability with equity-like returns?
2021-06-17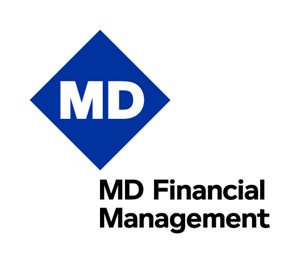 Interest rates are at historic lows, presenting a challenge for traditional fixed-income investments such as Canadian government bonds and GICs.
These low-yielding investments may no longer deliver the returns you need.
Investing in private credit may help enhance your portfolio outcomes without the additional risk typically associated with equities or high-yield bonds.
Private credit offers:
Higher potential returns in a low-interest-rate world
Historically lower investment risk than stocks
Added portfolio diversification
MD Platinum™ Global Private Credit Pool
is a sophisticated, institutional-quality solution that seeks to provide you with higher returns while preserving capital.
Available for a limited time only
. Subscription period closes August 31, 2021.
Consider how private credit may enhance your returns without undue volatility.
Learn more
.