2023 election call for applications for two CFPC Director-at-Large positions: Closed for Submission
The College of Family Physicians of Canada (CFPC)'s Board of Directors has two vacancies for Director-at-Large positions. Dr. Lawrence Loh, Executive Director and Chief Executive Officer, Dr. Christie Newton, President, and Dr. Danielle Cutts, Chair, Nominating Committee, are pleased to announce the 2023 Call for Interest.
We ask those interested in the opportunity to serve the CFPC Board of Directors, to submit an
email of interest
to Sarah Scott, Director of Governance and Strategic Planning, at
[email protected]
by
March 14, 2023
.
Express your interest
Frequently Asked Questions:
2023 Board Nominees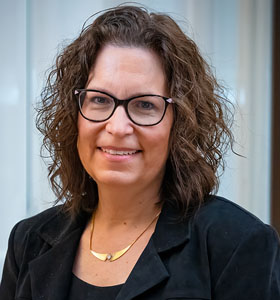 Carrie Bernard, MD, MPH, CCFP, FCFP
Current Director holding the office of the Secretary-Treasurer
Nominee for 2023–2024 Director holding the office of President-Elect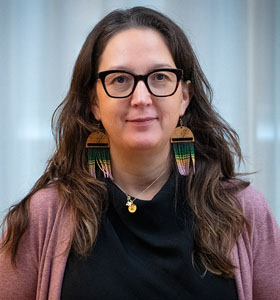 Sarah Funnell, MD, MSc, CCFP, FRCPC
Current Director-at-Large
Nominee for 2023–2024 Director holding the office of the Secretary-Treasurer