Residency Program Accreditation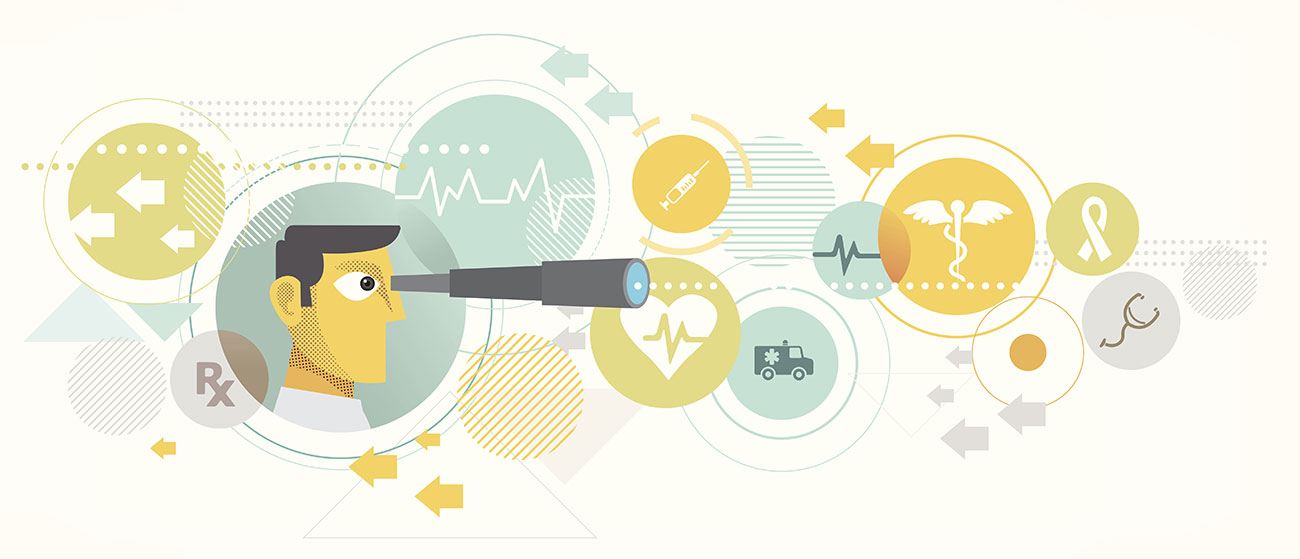 About residency program accreditation
Institutional and Residency Program Accreditation is a voluntary process of quality assurance and quality improvement supported by the faculties (schools) of medicine at Canadian universities.
The purpose of the accreditation of residency programs by the College of Family Physicians of Canada (CFPC) Residency Accreditation Committee is twofold:
To attest to the educational quality of accredited programs
To ensure uniformity and portability to allow residents from across Canada to qualify for Certification (core family medicine and domains of added competence) as residency-eligible candidates
All family medicine residency programs in Canada are accredited by the CFPC on an eight-year cycle, with a focus on continuous quality improvement.
This version of the Red Book (July 2018, V1.2) is updated from the previous version shared with family medicine programs dated October 2017 (Prototype 3, Version 1), and includes the addition of intellectual property language, as well as minor editorial revisions. No standards have been added to or removed. The release of the new Red Book allows for adequate lead-in time to the full implementation and application of new standards and processes scheduled for July 2019. Please be aware that the General Standards and Red Book are "living documents" undergoing regular review and revision. Depending on where members' schools are at in the Accreditation survey cycle, they may be held to a different version of the standards (past or future), reflected operationally in the CanAMS (Accreditation Management System). Programs will be given a minimum of one-year notice in advance of a survey visit clarifying the Red Book version/standards and related processes that will be applied.
National standards
The Standards of Accreditation for Residency Programs in Family Medicine (the Red Book) are a national set of standards maintained by the CFPC for the evaluation and accreditation of family medicine residency programs. The standards apply to both family medicine and enhanced skills programs. They aim to provide an interpretation of the General Standards of Accreditation for Residency Programs as they relate to the accreditation of programs in family medicine, and ensure that these programs adequately prepare residents to meet the health care needs of their patient population(s) upon completion of training.
The standards include requirements applicable to residency programs and learning sites and have been written in alignment with a Standards Organization Framework, which aims to provide clarity of expectations while maintaining flexibility for innovation.
Family medicine programs include:
The core two-year family medicine program
The central enhanced skills program, which oversees Category 1 and Category 2 programs
The currently recognized Category 1 programs are:
Family Medicine/Emergency Medicine
Family Medicine/Care of the Elderly
Family Practice Anesthesia
Family Medicine Clinician Scholar
Family Medicine/Sport and Exercise Medicine
Family Medicine/Palliative Care
Priority Topics and Key Features for Enhanced Skills
The General Standards of Accreditation are a national set of standards maintained conjointly by the Canadian Residency Accreditation Consortium (CanRAC)—the CFPC, the Royal College of Physicians and Surgeons of Canada, and Collège des médecins du Québec—for the evaluation and accreditation of institutions with residency programs.
The standards in the Red Book have been written to encompass the General Standards of Accreditation for Residency Programs; therefore, the Red Book does not need to be read in conjunction with the General Standards of Accreditation for Residency Programs. It is a stand-alone document.
The Canadian Accreditation Management System (CanAMS) is a new digital tool designed to facilitate and support the medical education accreditation process and related activities both internally for the College (Residency Accreditation Committee), as well as for external stakeholders (universities) across the continuum of Canadian medical education accreditation. This tool will enhance the pre-visit, on-site review, and report development processes, integrate with other relevant systems, store all institutional and program accreditation information and evidence within a single repository for ease of access and use, and deliver an intuitive and user-friendly experience to all stakeholders.
Current standards of residency accreditation
---
Related content