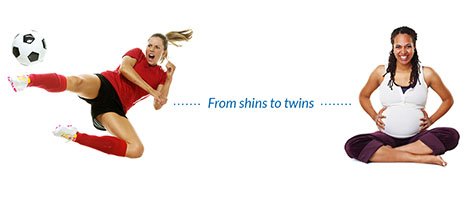 Who provides a person with continuity of care for all the stages of life, from birth to their final days? It's their family physician, of course! When it comes time to choose a speciality in your medical education, you've got to go with your passion. People like you are drawn to the opportunity to care for the patient as a whole. And not just their physical health.
Caring for your patients in the diverse contexts of their lives, families, and communities, you will see — and improve — much wider health issues. And every day, and every patient, brings unique and exciting opportunities for you to learn and grow as a professional.
Are you ready? Here's what you can do:
Get your questions answered!
We answer some of your most common questions about family medicine and dispel some myths!
Read our Family Medicine Myth Busters to learn more
.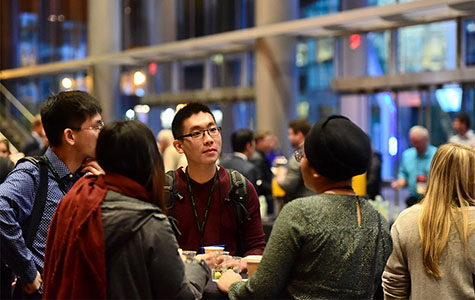 Join a Family Medicine Interest Group
Join a Family Medicine Interest Group (FMIG): FMIGs offer a variety of student activities to help you discover the opportunities, roles, and breadth of family medicine. Activities often include speakers' series, clinical skills workshops, mentorship programs and advocacy initiatives.
Learn more about FMIG activities and other resources for FMIGs
.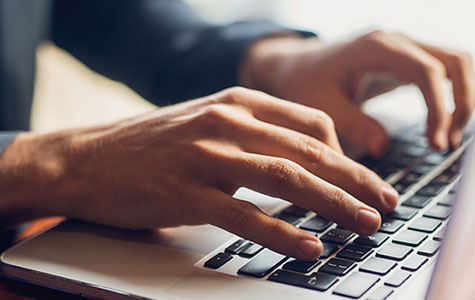 Join CFPC for free!
If you're a medical student in a Canadian university faculty of medicine program, you can
join CFPC
at no charge. This gives you access to all kinds of membership resources and benefits. You can also join the Section of Medical Students (SOMS) Council, a national committee that links with each university's medical school across Canada.
If you have questions about becoming a family physician, please reach out to us!
Contact CFPC
Family Medicine Myth Busters
This content was prepared by students for the CFPC's Undergraduate Education Committee, in conjunction with CFPC staff. Special thanks to Caitlyn Davidson (University of Saskatchewan), Julia Petta (Western University), Alexandra Raynard (Western University), and Ramita Verma (Queen's University) for their assistance and input.
---
1College of Family Medicine of Canada. CanMEDS-Family Medicine 2017. Mississauga, ON: College of Family Medicine of Canada; 2017. Available from: https://www.cfpc.ca/en/Resources/Medical-Education/CanMEDS-Family-Medicine-2017.

2Canadian Medical Association. Canadian Physician Data website. 2020. https://www.cma.ca/canadian-physician-data.