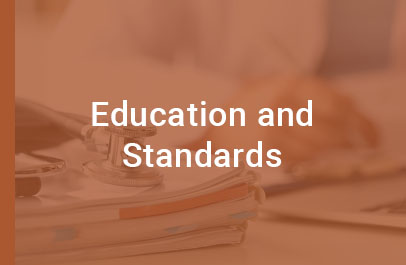 CFPC Examinations
Find out everything you need to know about the family medicine and emergency medicine examinations, virtual and remote delivery, and news and updates...
www.cfpc.ca/exams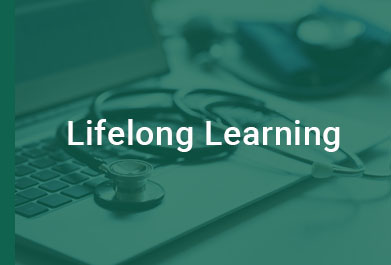 Mainpro+® updates for 2022
Want to know how your peers are earning continuing professional development (CPD) credits? Get familiar with our New International CPD Activities Form. View our CPD Annual Report.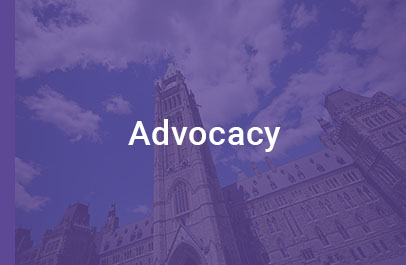 Crisis in Family Medicine
Family physicians are feeling overworked and burnt out. We're working with national health care organizations calling on governments on all levels to address this crisis.
January 2023
CFPC Statement on National Physician Licensure
December 2022
The CFPC commits to equity and humility in Indigenous health
September 2022
Letter from Dr. Francine Lemire to Members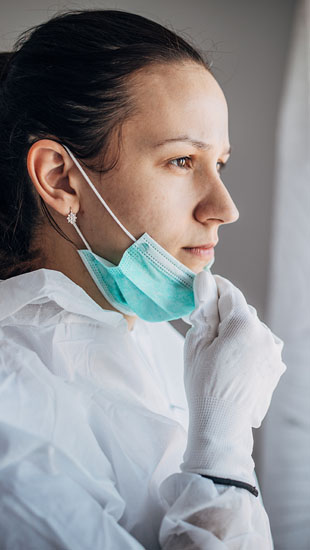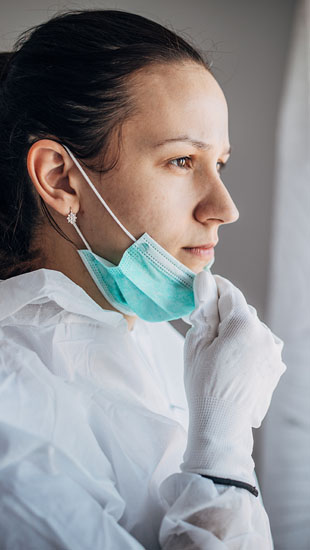 Please Support
Family physicians are on the front lines of the COVID-19 pandemic. Please show your support by donating to the Foundation for Advancing Family Medicine.
Self Learning™ Program
The Self Learning™ Program is a state-of-the-art learning tool developed by the College of Family Physicians of Canada (CFPC) as part of its continuing professional development (CPD) programs.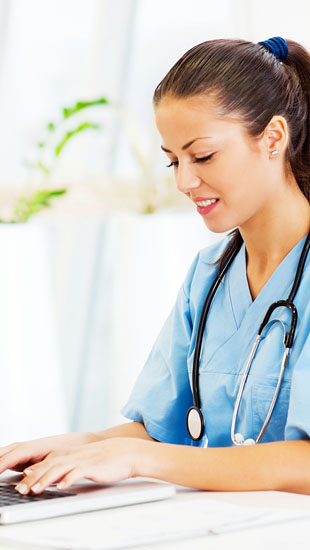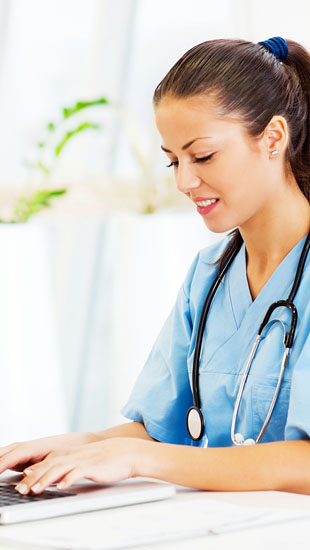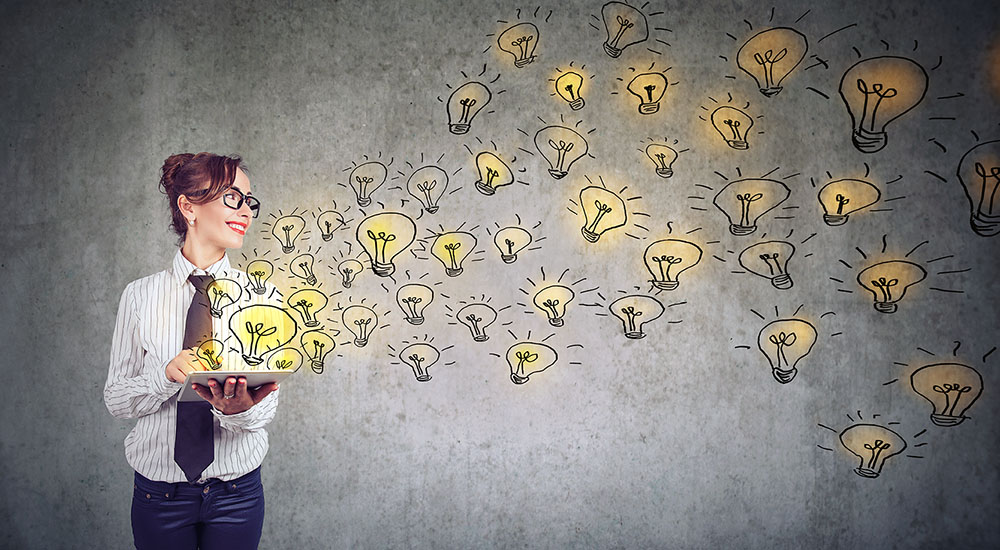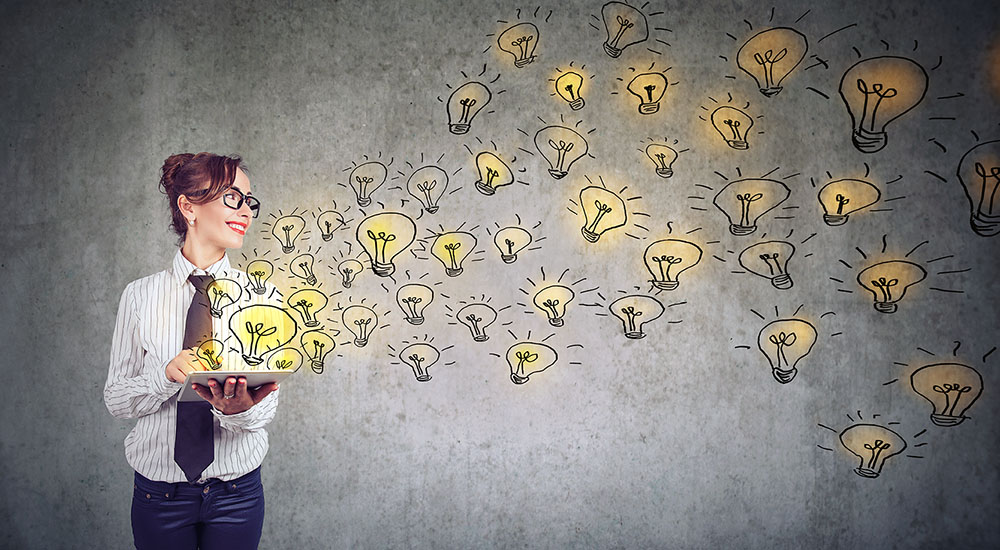 Call for abstracts opens December 15th
Seeking a variety of topics in Family Medicine including but not limited to Choosing Wisely, Dermatology, Indigenous Health and more!
Full day complimentary FMF registration for the primary presenter of each accepted session.