Points of Interest
We are excited to announce a NEW certified Self-Learning activity: COVID-19 Learning On The Go! All your learning, reading and experience with COVID-19 could be eligible for certified credits.
COVID-19 Learning On the Go
The new Patient's Medical Home (PMH) one-page handouts are designed for family practice teams, patients, and policy makers. They offer a quick reference for the PMH vision and its benefits.
Visit patientsmedicalhome.ca
Learn about the many benefits of belonging to the Member Interest Groups Section (MIGS).
Visit cfpc.ca/migs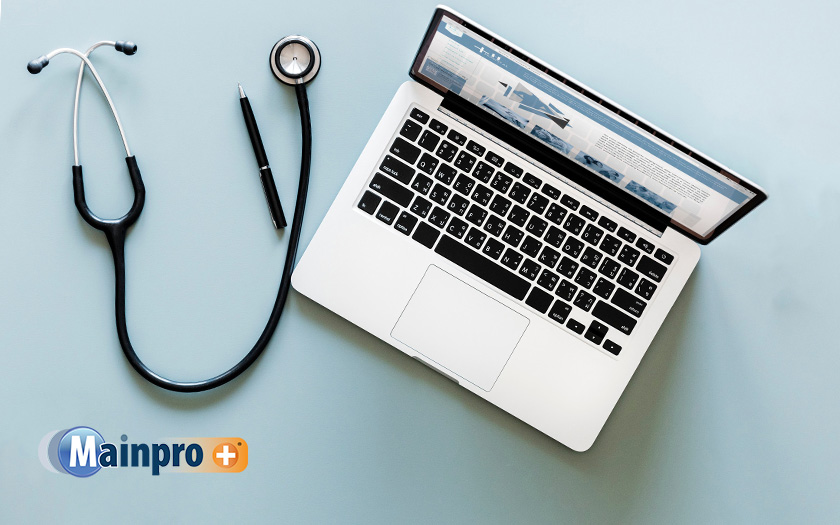 Important Mainpro+® update:
CPD cycles will not end on June 30, 2020. 2019–2020 annual CPD requirements are waived. Mainpro+ cycles are extended by one year.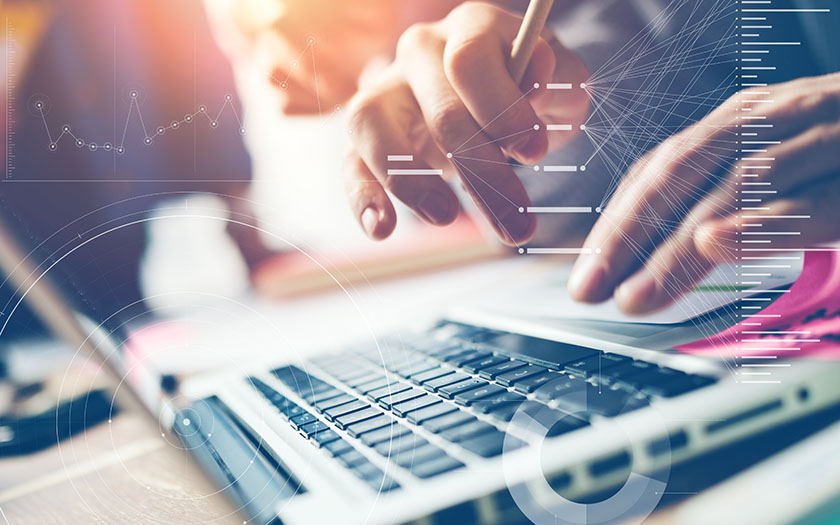 CFPC Portal
Update profile information, check Mainpro+® credits, access Self Learning™
November 2020
Family physicians and mental health care providers working together to improve access to services for patients
November 2020
COVID-19 information and resources
November 2020
The CFPC proudly announces the 2020 Family Physicians of the Year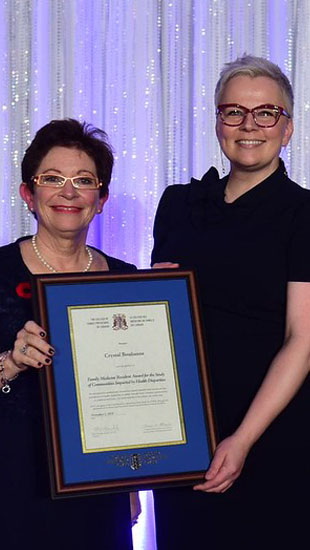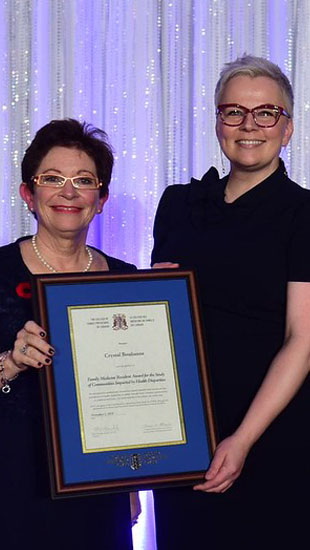 Honours and Awards
Help us recognize outstanding family physicians through the Foundation for Advancing Family Medicine (FAFM) Honours and Awards Program!
Clinical Live-Stream Webinars
Join our live-stream webinars that are a source of high-quality CPD on topics that are relevant to family practice.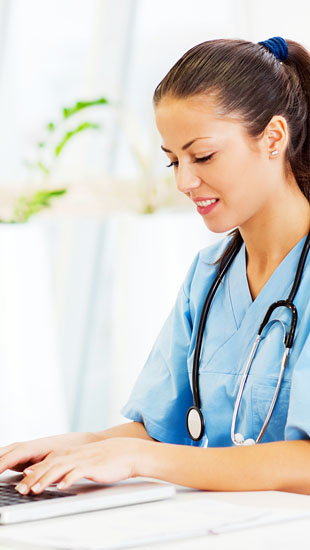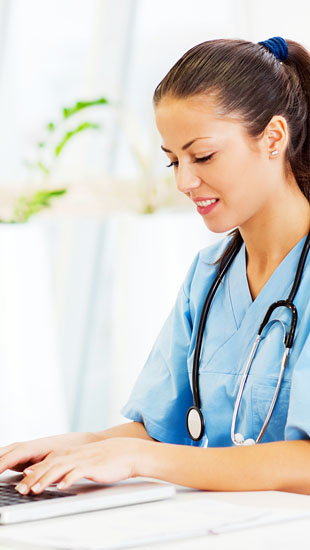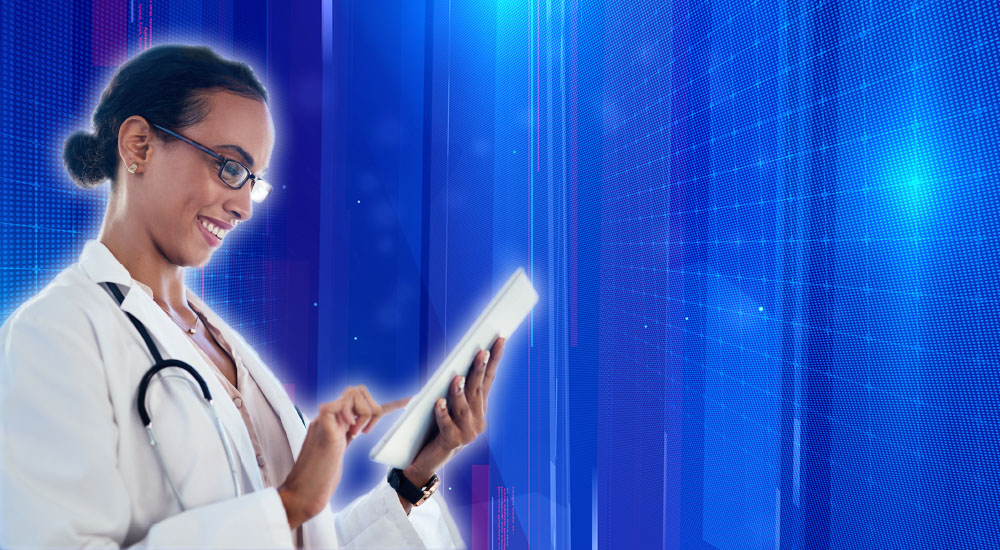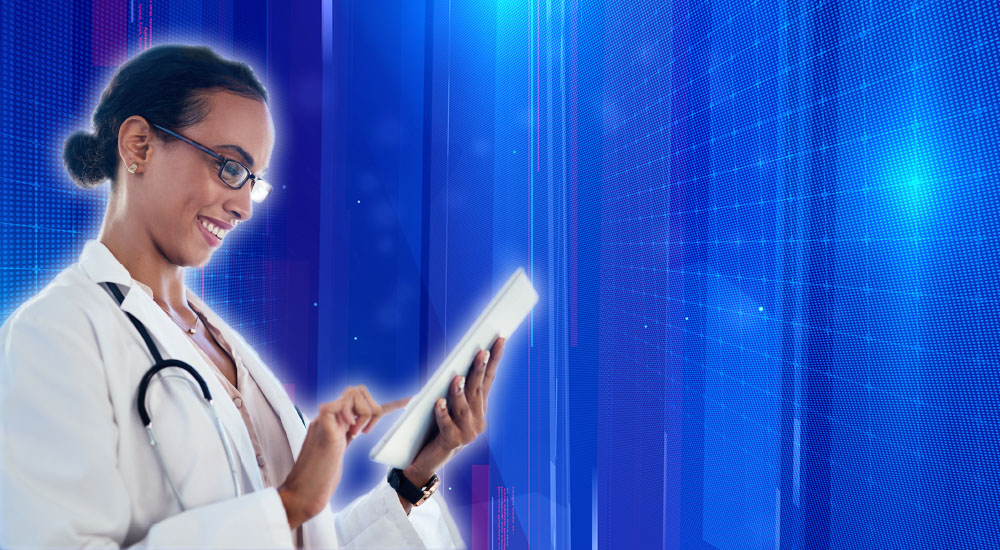 New World. New Experience.
Virtual FMF
You can still register to take advantage of all that FMF has to offer! Attend sessions, earn credits, and watch all the fun events. Everything is available until December 8th.