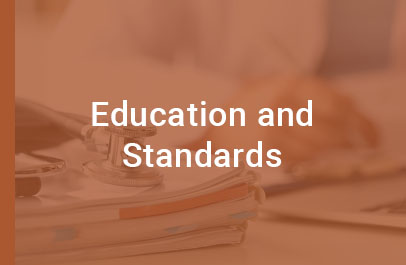 CFPC Examinations
Find out everything you need to know about the family medicine and emergency medicine examinations, virtual and remote delivery, and news and updates...
www.cfpc.ca/exams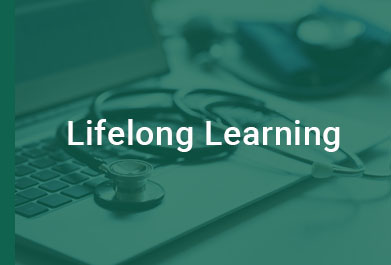 Mainpro+® updates for 2022
Want to know how your peers are earning continuing professional development (CPD) credits? Get familiar with our New International CPD Activities Form. View our CPD Annual Report.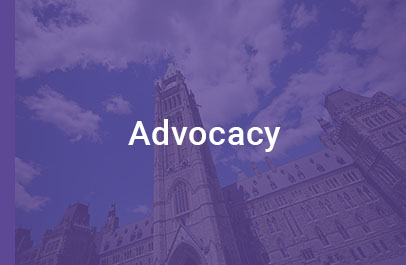 Crisis in Family Medicine
Family physicians are feeling overworked and burnt out. We're working with national health care organizations calling on governments on all levels to address this crisis.
March 2023
Health Workforce report recommendations are sound, now is the time for decisive action
February 2023
Federal proposal on health care funding has merit, but dollars alone won't fix what ails us
February 2023
The CFPC advocates for family physicians to be involved in decision-making and policy-making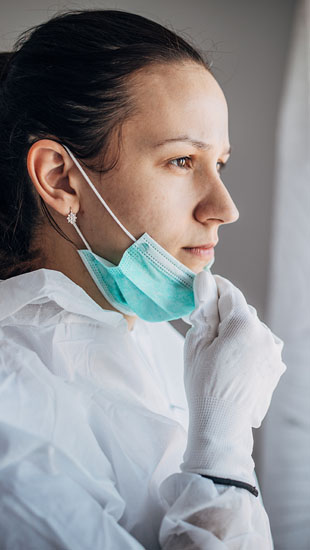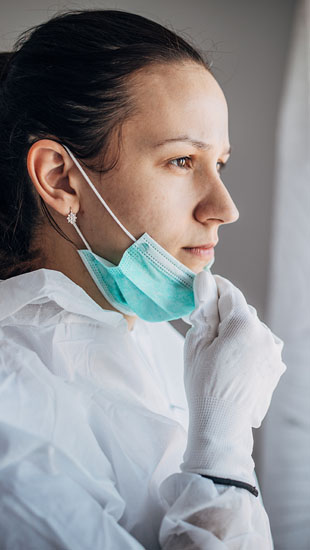 Please Support
Family physicians are on the front lines of the COVID-19 pandemic. Please show your support by donating to the Foundation for Advancing Family Medicine.
Self Learning™ Program
The Self Learning™ Program is a state-of-the-art learning tool developed by the College of Family Physicians of Canada (CFPC) as part of its continuing professional development (CPD) programs.