CFPC Examinations
Find out everything you need to know about the family medicine and emergency medicine examinations, virtual and remote delivery, and news and updates...
www.cfpc.ca/exams
FAQs, candidate training resources, and a technical user guide for the family medicine virtual simulated office oral exam are now available!
www.cfpc.ca/exams
The pandemic has introduced new considerations and challenges for exam administration. Keep up to date on related communications...
www.cfpc.ca/exams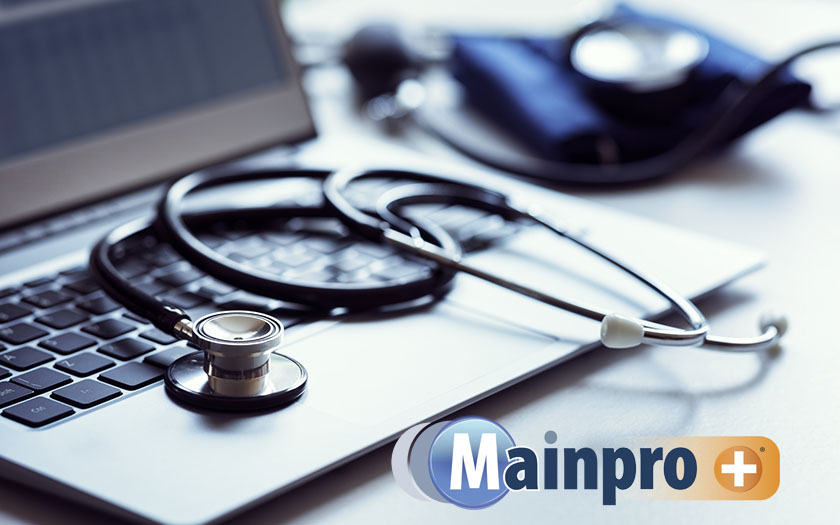 Important Mainpro+® updates for 2021
Want to know how your peers are earning continuing professional development (CPD) credits? Get familiar with our New International CPD Activities Form. View our CPD Annual Report.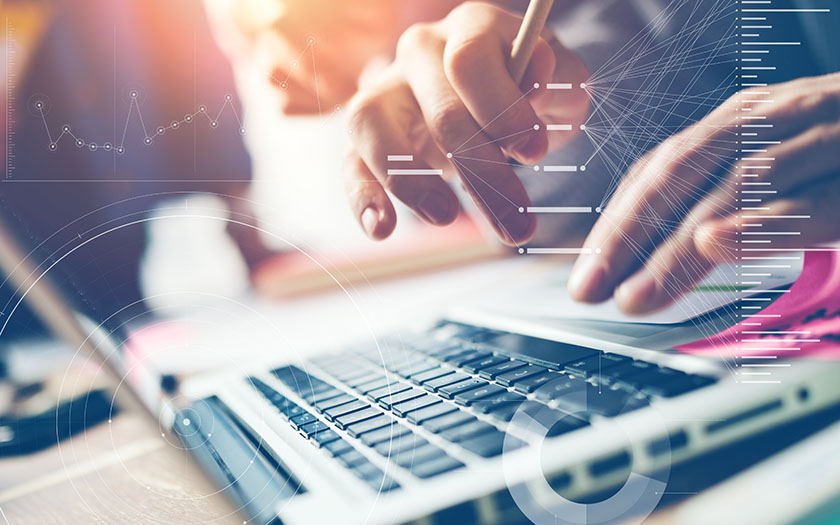 CFPC Portal
Update profile information, check Mainpro+® credits, access Self Learning™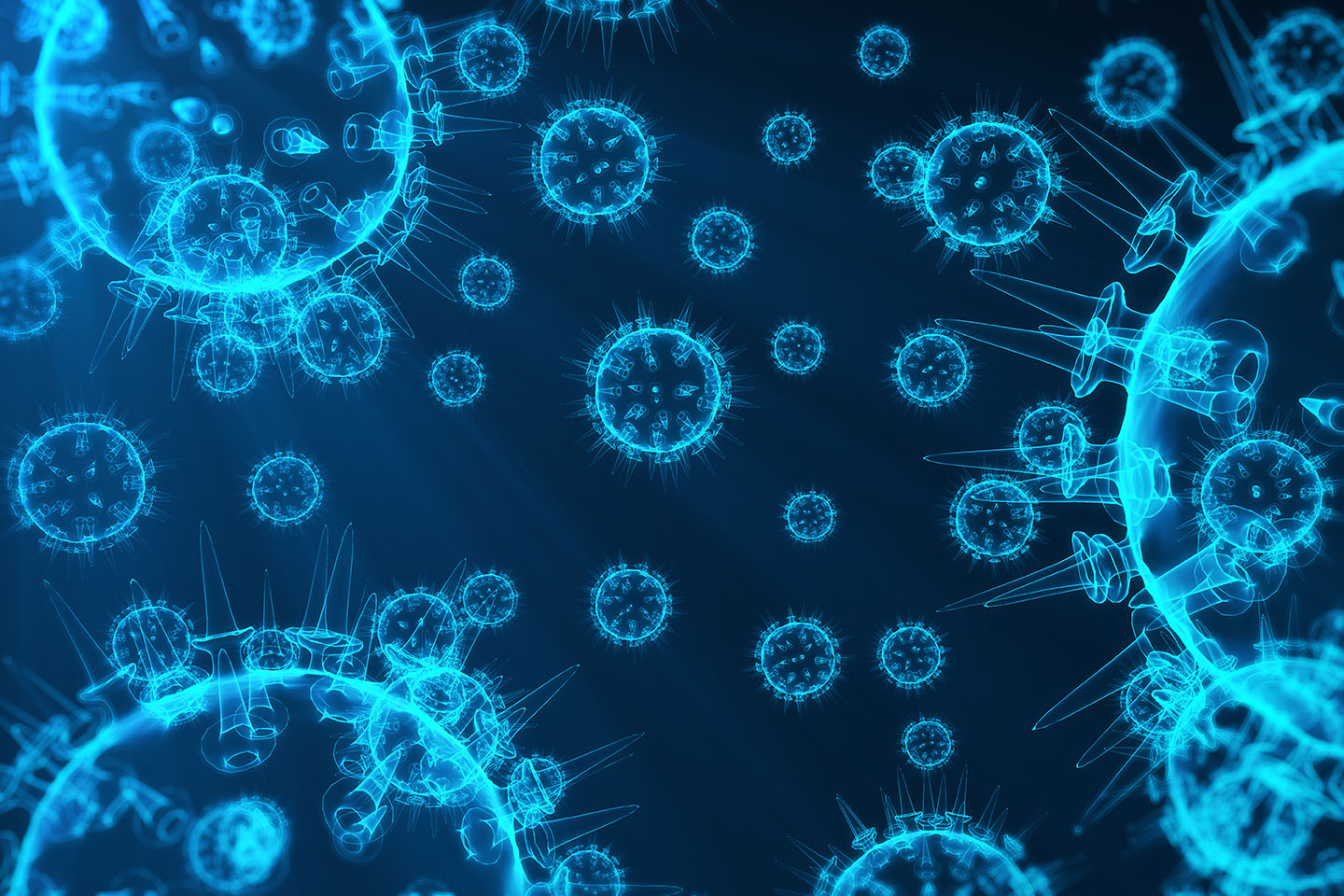 November 2021
COVID-19 information and resources
View the latest updates on the COVID-19 vaccine.
October 2021
Dr. Francine Lemire, Executive Director and CEO, announces her retirement
Read the CFPC and FAFM's letter and expression of appreciation for Dr. Lemire.
September 2021
The CFPC urges new federal government to strengthen access to primary health care
September 2021
Access to high-quality comprehensive continuous primary care close to home is a foundational component of an effective health care system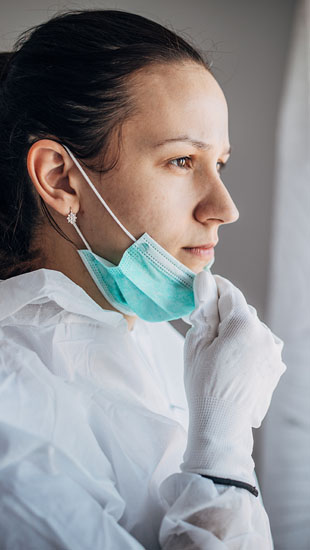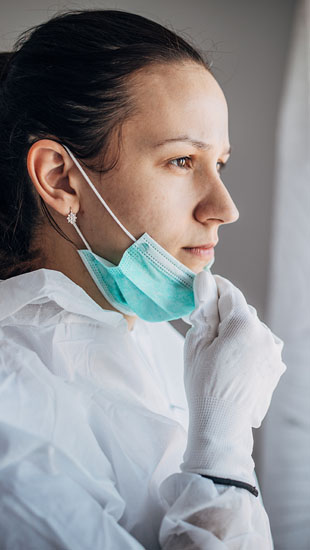 Please Support
Family physicians are on the front lines of the COVID-19 pandemic. Please show your support by donating to the Foundation for Advancing Family Medicine.
Self Learning™ Program
The Self Learning™ Program is a state-of-the-art learning tool developed by the College of Family Physicians of Canada (CFPC) as part of its continuing professional development (CPD) programs.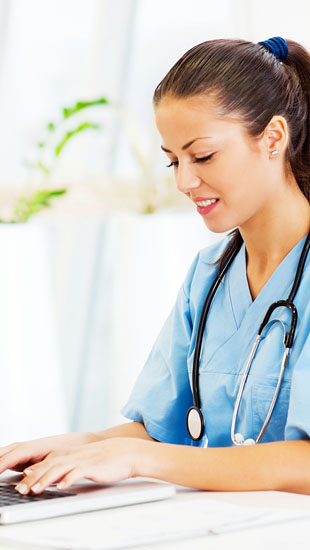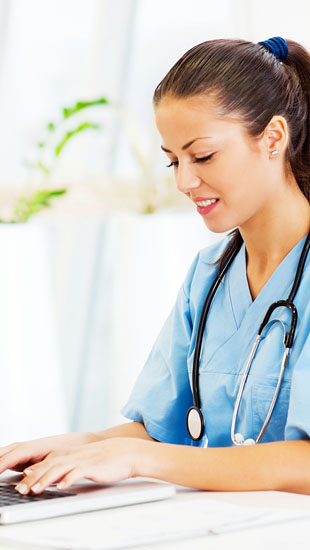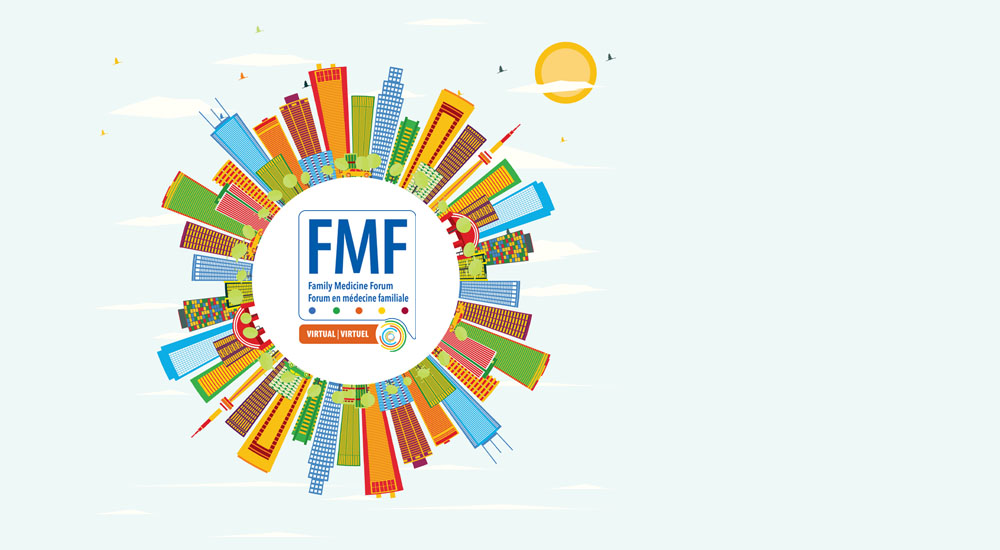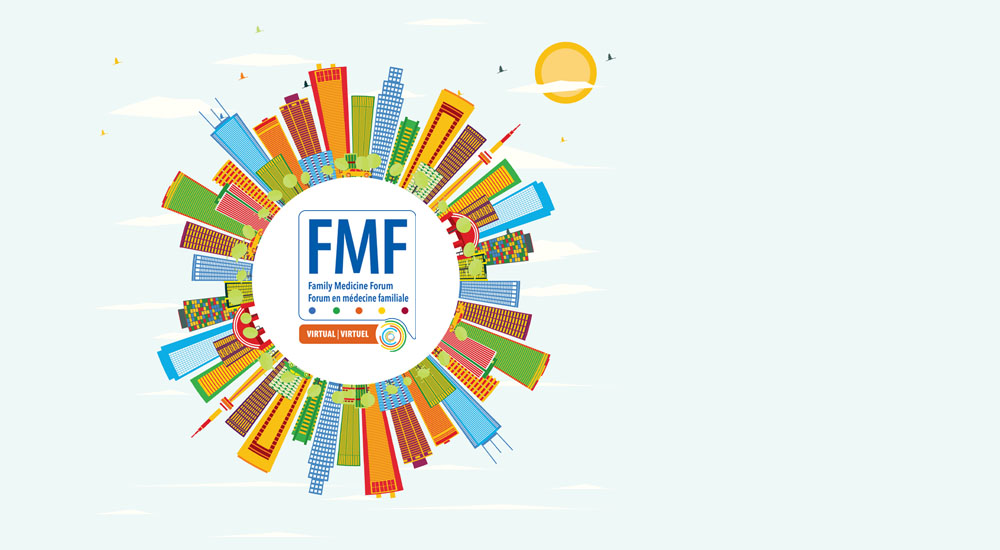 Virtual FMF 2021
November 10 – 13, 2021
Join us for evidence-based education, keynote sessions, exhibit booths, and networking opportunities.