Points of Interest
We are excited to announce a NEW certified Self-Learning activity: COVID-19 Learning On The Go! All your learning, reading and experience with COVID-19 could be eligible for certified credits.
COVID-19 Learning On the Go
The new Patient's Medical Home (PMH) one-page handouts are designed for family practice teams, patients, and policy makers. They offer a quick reference for the PMH vision and its benefits.
Visit patientsmedicalhome.ca
Learn about the many benefits of belonging to the Member Interest Groups Section (MIGS).
Visit cfpc.ca/migs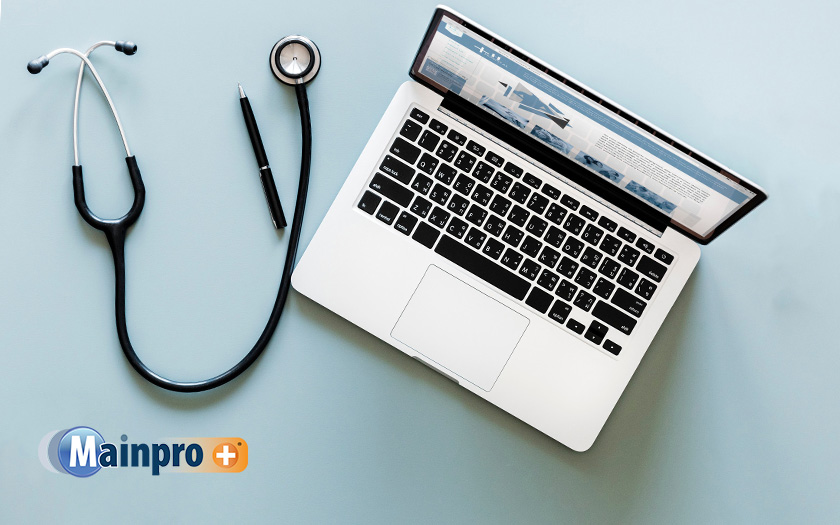 Important Mainpro+® update:
CPD cycles will not end on June 30, 2020. 2019–2020 annual CPD requirements are waived. Mainpro+ cycles are extended by one year.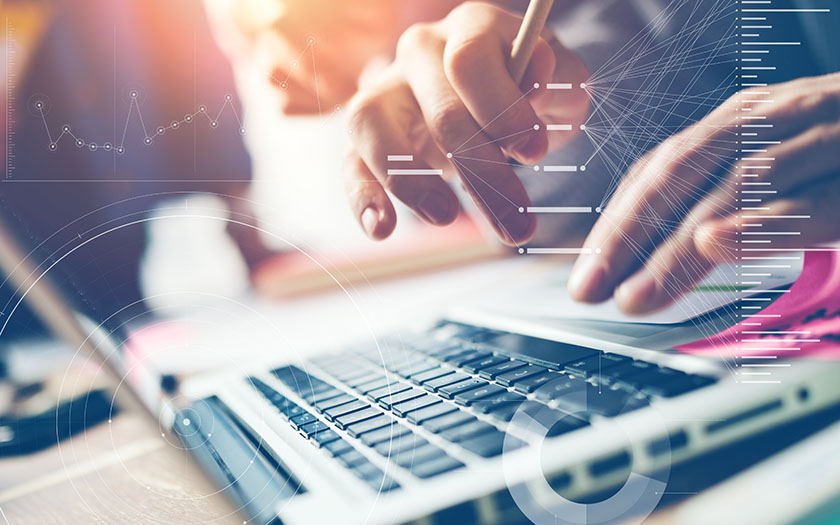 CFPC Portal
Update profile information, check Mainpro+® credits, access Self Learning™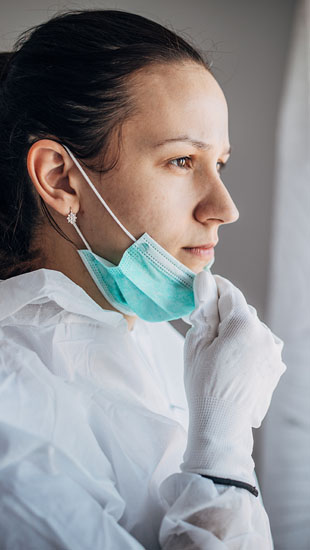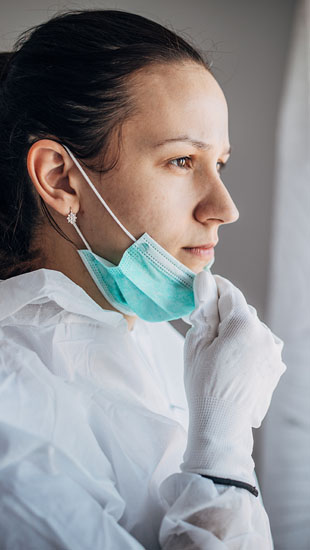 Please Support
Family physicians are on the front lines of the COVID-19 pandemic. Please show your support by donating to the Foundation for Advancing Family Medicine.
Clinical Live-Stream Webinars
Join our live-stream webinars that are a source of high-quality CPD on topics that are relevant to family practice.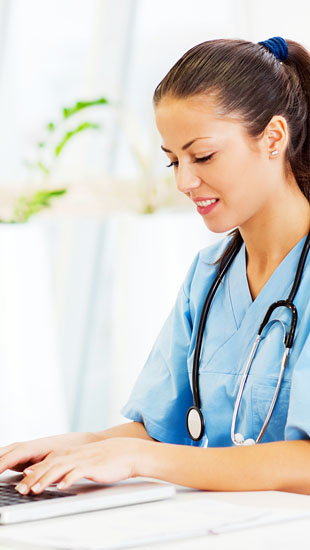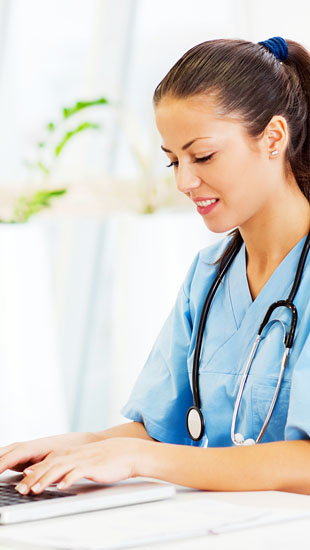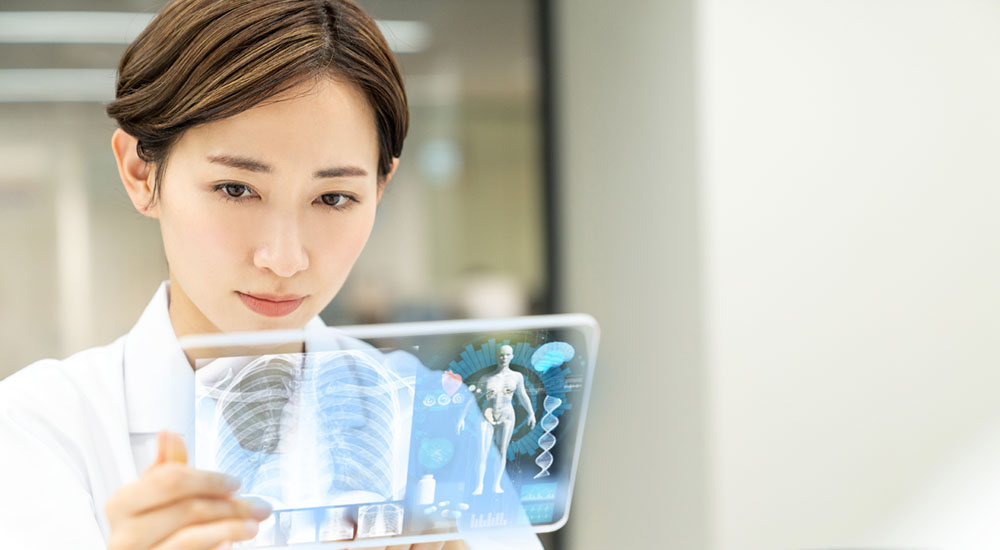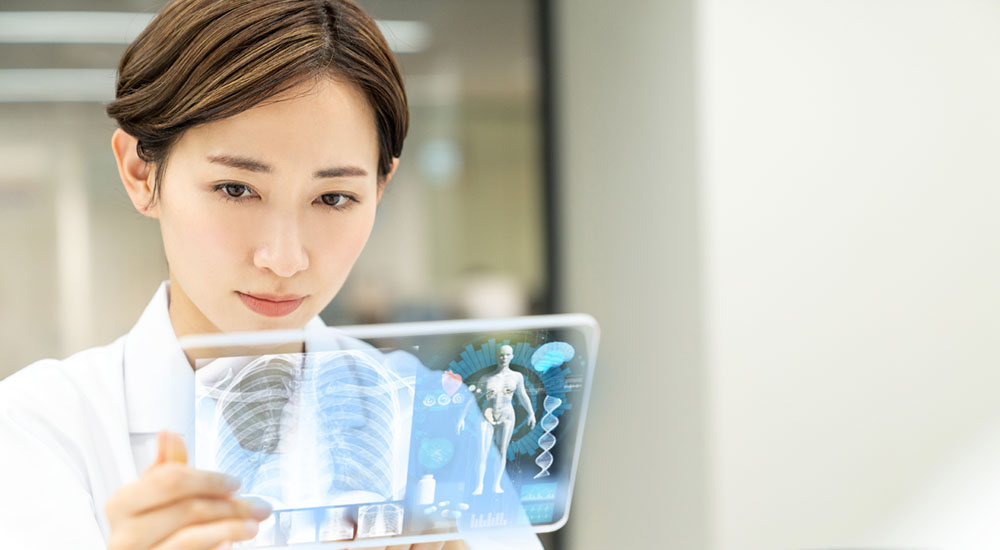 Prepare for the future!
FMF 2021
November 10 to 13, 2021. The call for abstracts is open.