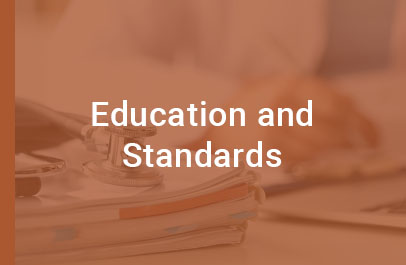 CFPC Examinations
Find out everything you need to know about the family medicine and emergency medicine examinations, virtual and remote delivery, and news and updates...
www.cfpc.ca/exams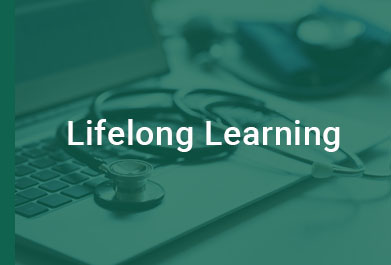 Mainpro+® Information for 2023
Interested in learning how your peers are earning continuing professional development (CPD) credits? Take a look at our CPD Annual Report and review the Mainpro+ CPD requirements.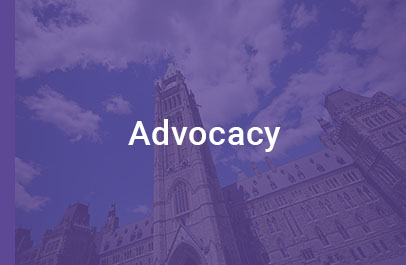 Prescription for Primary Care
The CFPC calls on governments to improve family practice supports—a cornerstone of addressing the health care crisis.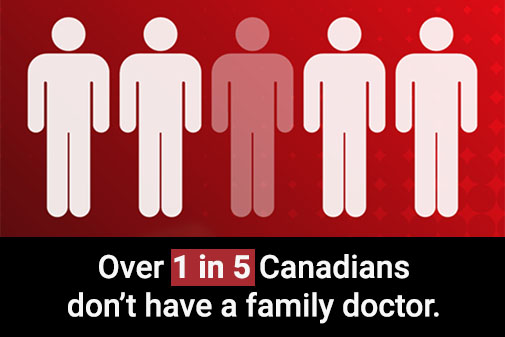 July 2023
Urgent Action Needed to Address the Family Medicine Crisis in Canada
Read our letter to all of Canada's Premiers.
June 2023
Cracks in the foundation — time for alarm and urgency in supporting struggling family doctors
June 2023
Federal Funding to Transform Primary Care Training in Canada
March 2023
Health Workforce report recommendations are sound, now is the time for decisive action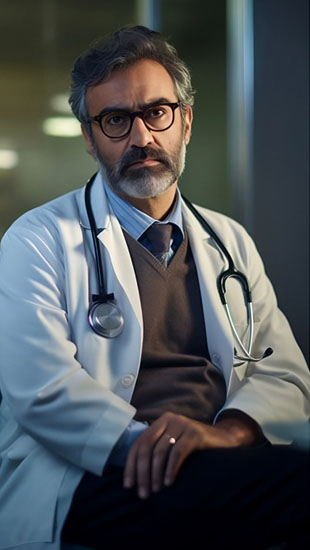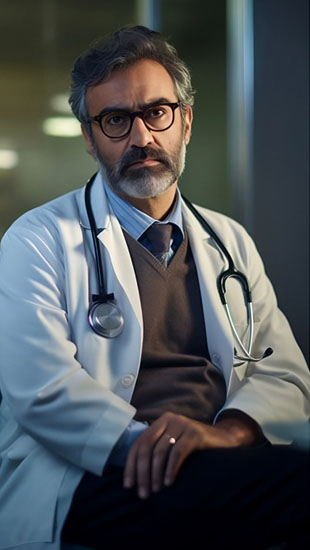 It's time to stop waiting.
See how the CFPC is fighting on your behalf to end the crisis in family medicine.
Self Learning™ Program
The Self Learning™ Program is a state-of-the-art learning tool developed by the College of Family Physicians of Canada (CFPC) as part of its continuing professional development (CPD) programs.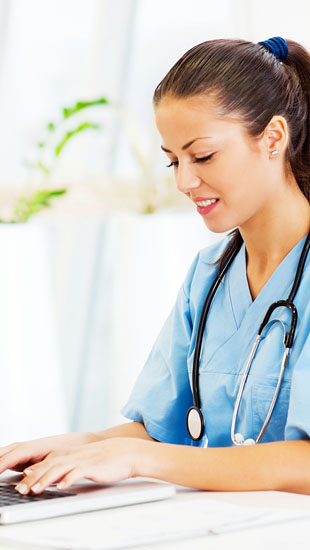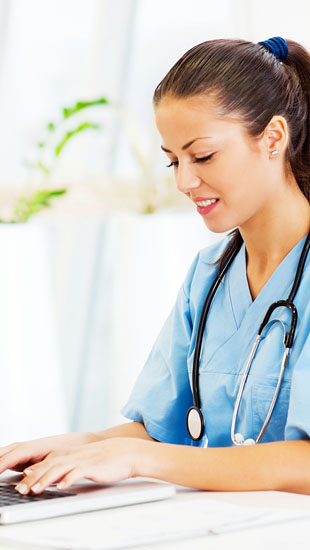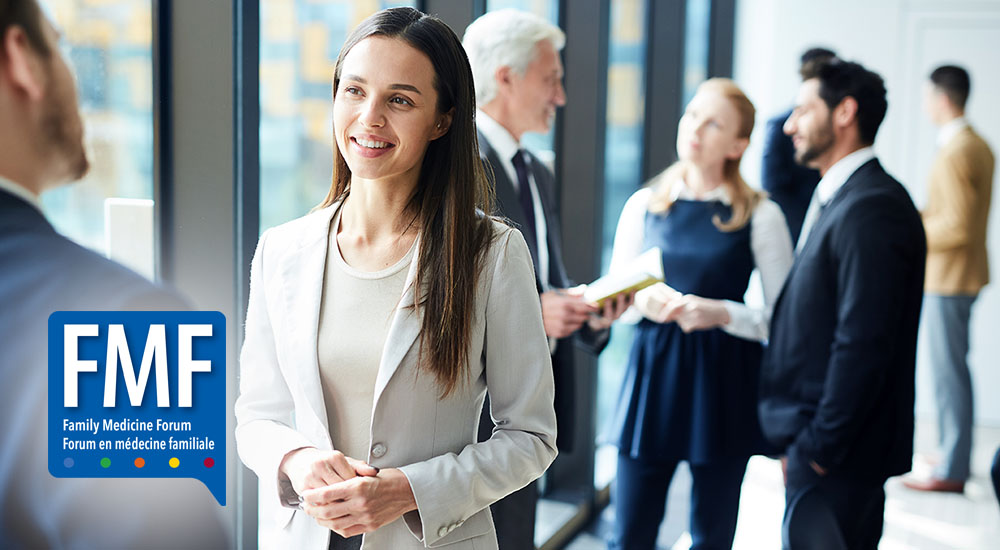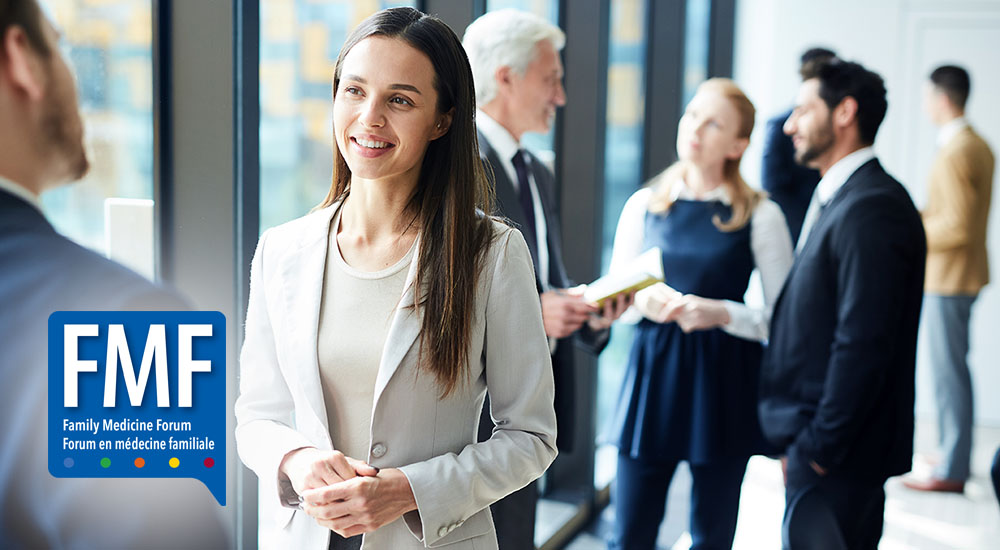 Network and Learn
The latest advances in medical education and connect with physicians from across the globe.