CFPC Examinations
Find out everything you need to know about the family medicine and emergency medicine examinations, virtual and remote delivery, and news and updates...
www.cfpc.ca/exams
You might already be a CFPC member! Check your membership status before you decide to create a new membership profile or apply for an examination...
www.cfpc.ca/members-list
The pandemic has introduced new considerations and challenges for exam administration. Keep up to date on related communications...
www.cfpc.ca/exams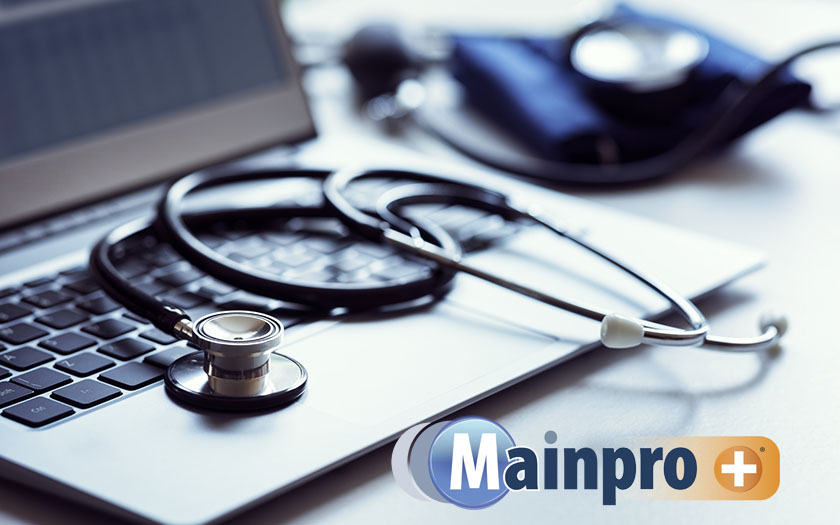 Important Mainpro+® updates for 2021
Want to know how your peers are earning continuing professional development (CPD) credits? Get familiar with our New International CPD Activities Form. View our CPD Annual Report.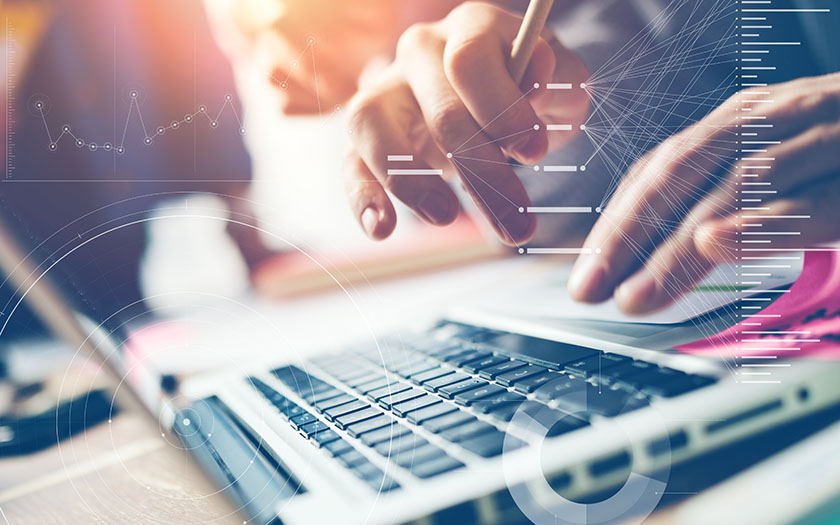 CFPC Portal
Update profile information, check Mainpro+® credits, access Self Learning™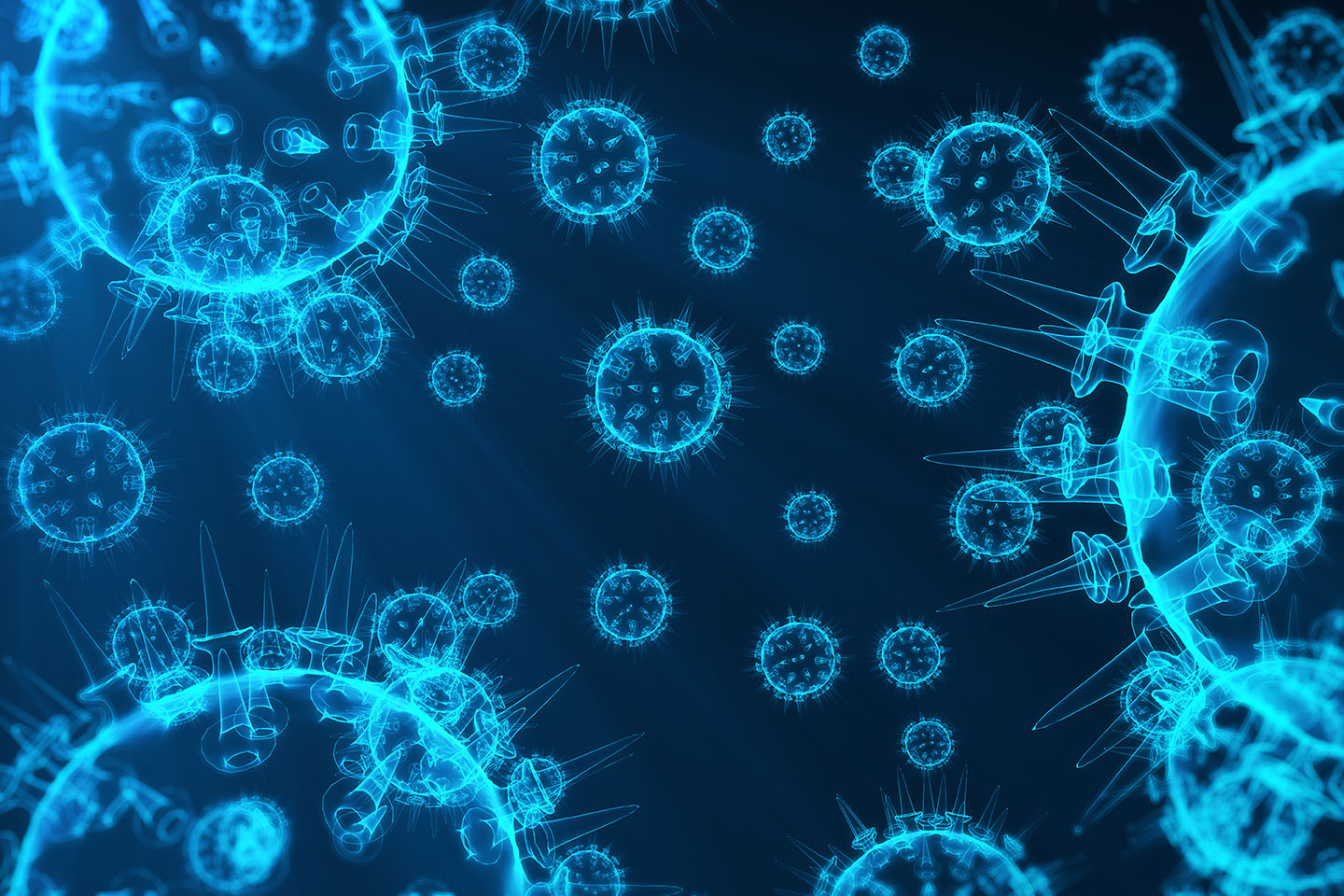 July 2021
COVID-19 information and resources
View the latest updates on the COVID-19 vaccine.
July 2021
Canada's largest family medicine conference Family Medicine Forum (FMF) goes virtual
July 2021
CFPC/Nanos poll shows strong preference for accessing care from regular family physician
June 2021
CFPC Statement re Canadian Family Physician editorial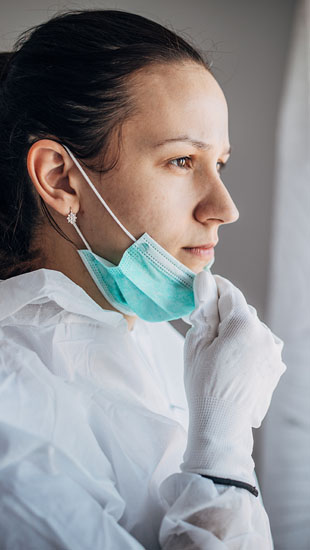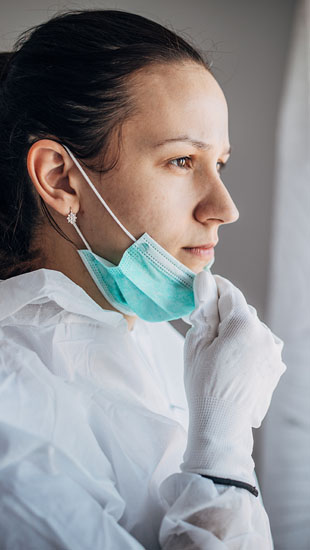 Please Support
Family physicians are on the front lines of the COVID-19 pandemic. Please show your support by donating to the Foundation for Advancing Family Medicine.
Clinical Live-Stream Webinars
Join our live-stream webinars that are a source of high-quality CPD on topics that are relevant to family practice.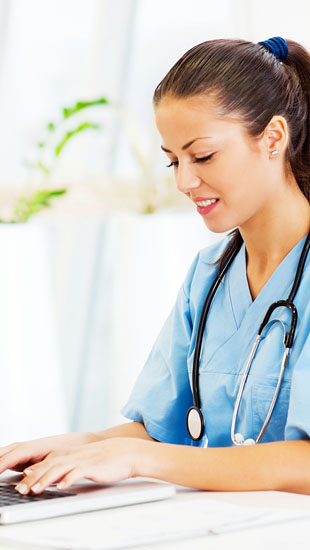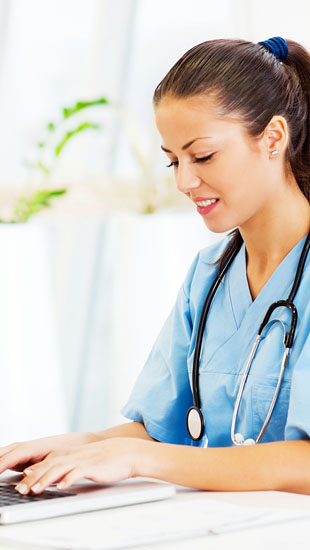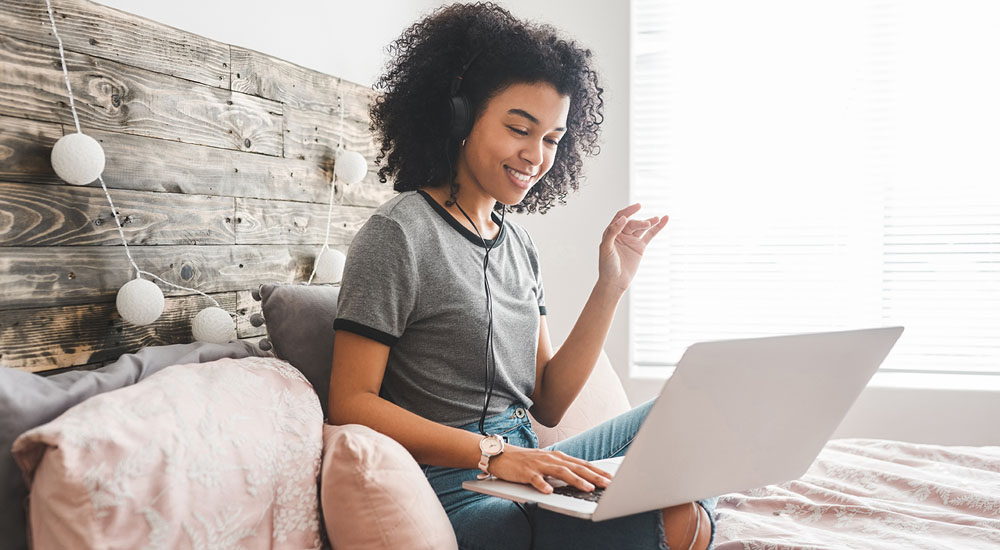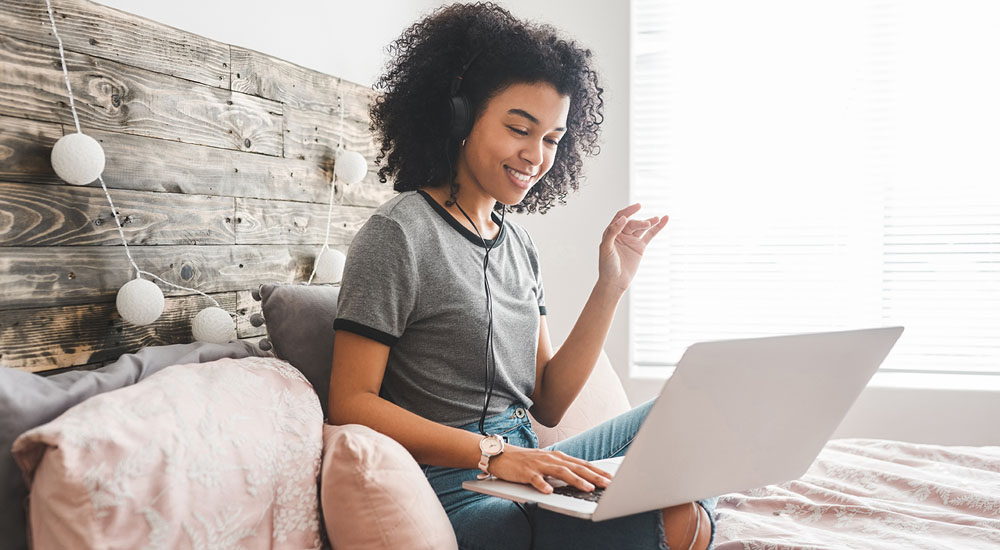 FMF Live On-demand Virtual Education
Earn Mainpro+® certified credits anytime, anywhere.