Canbewell: Canada's only bilingual preventive care app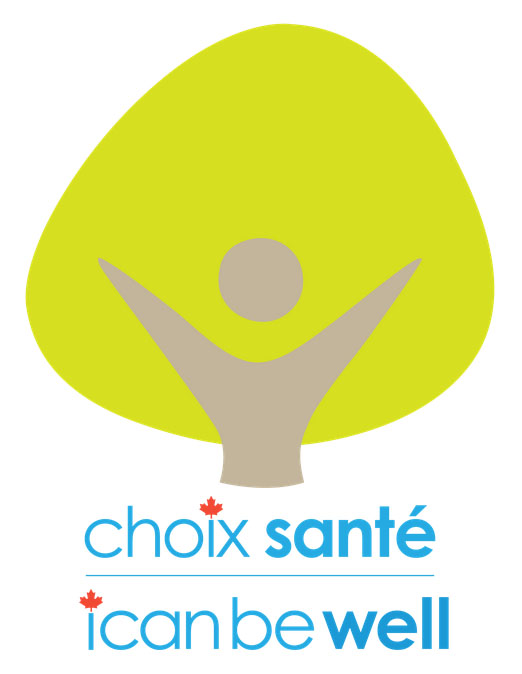 Canbewell: Canada's only bilingual preventive care app
The
Canbewell app
is a reliable resource complete with videos and interactive information to your patients. Patients can access information on this app that will make their visit (virtual or in-person) with their family doctor shorter and smoother. This may include:
Instructions for locating the closest food bank during the pandemic.
An interactive tool for patients to determine cardiovascular age or risk.