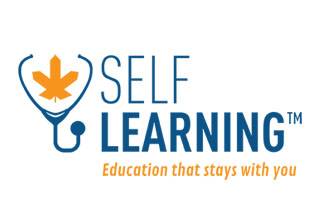 The
Self Learning™ Program
has been a credible Mainpro+™ certified continuing professional development (CPD) resource for more than 30 years, offering thousands of family physicians cutting-edge information curated from more than 100 peer-reviewed medical journals worldwide.
Our content is available in many formats including interactive online, PDF, and print.
2023 Special Edition of Self Learning™—now available!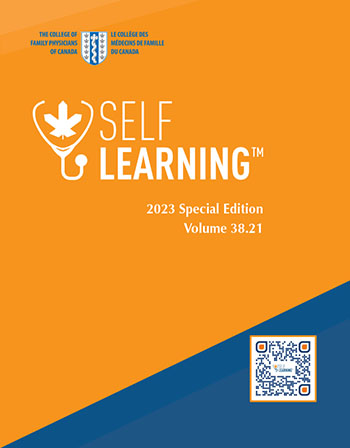 Available now: Volume 38.4 – August 2023
Subscribe to the Self Learning Program
Subscribe to the Self Learning Program and discover an easy and affordable way to keep up with new information that's relevant to your practice. Issues are published 6 times a year in February, April, June, August, October, and December.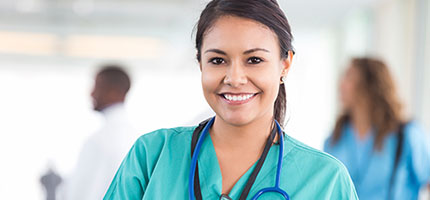 Complimentary access
Complimentary access to the Self Learning Program gives you a sneak peek at no cost. You will have access to:
The 3 latest issues of Self Learning for 60 days

Interactive online and PDF content
If you choose to upgrade to a full subscription, you will receive 6 new issues and maintain access to your 3 free trial issues - that's 9 issues for the price of 6!

CFPC members can earn CPD credits for free trial issues after activating a full subscription.

Get your complimentary access now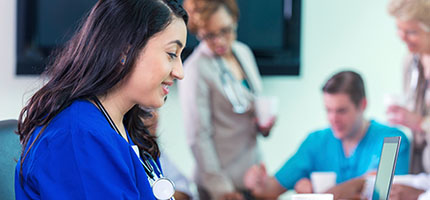 Advantages of Full Subscription
Advantages of a full subscription:
Access to PDF and interactive online content for 5 years
Option to receive Self Learning issues by mail
Option to purchase previously published issues
CFPC members and non-member Mainpro+© participants can earn CPD credits for each completed issue of Self Learning.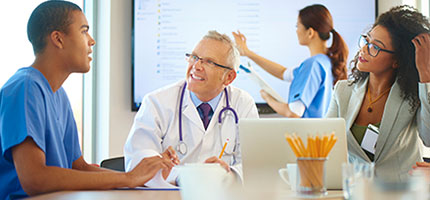 Customize Your Experience
Access the Self Learning Program from your computer or mobile devices
Answer interactive questions online, or download and print
Create a custom question set using multiple Self Learning volumes
Search by keyword and filter questions by clinical categories and question type
Save custom question sets and return to them at a later time
Track your progress and see how others responded, with live statistics
Access PubMed abstracts and full articles

Further questions? Contact us.
Telephone: 905-629-0900, ext. 441
Fax: 1-800-387-6197, ext. 441
Email: [email protected]