A message from CFPCs partner MD Financial Management
2020-06-01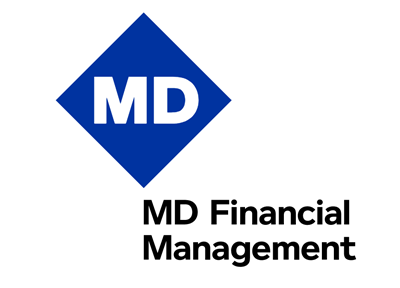 Your estate planning checklist
The pandemic is prompting people to think more about their wills, especially health care workers who are working on the front lines. Whether you need to create an estate plan or update one, review MD Financial Management's easy-to-use checklist to make sure you've got what you need.
View the Estate planning checklist
.
MD Financial Management provides financial products and services, the MD Family of Funds and investment counselling services through the MD Group of Companies. For a detailed list of these companies, visit
md.ca
.