Professional Learning Plan (PLP)
Introducing the CFPC
Professional Learning Plan (PLP)


The CFPC has created a free Professional Learning Plan (PLP) tool for your continuing professional development (CPD) needs.

The tool provides step-by-step guidance to address key needs, offers new opportunities for practice improvement, and helps you plan CPD goals at any stage in your professional practice.



Questions? Visit our

FAQ Section

There are two PLP pathways to choose from: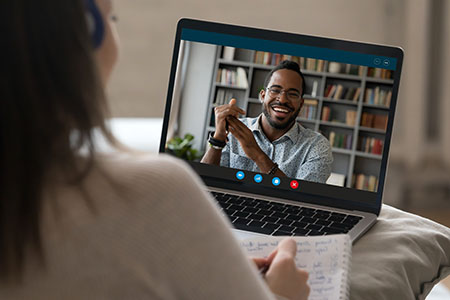 The Peer-supported pathway: This pathway is recommended for those new to the PLP. It is a one-credit-per-hour Assessment activity certified by the CFPC for 20 Mainpro+® certified credits. You will receive support, feedback, and perspective from a peer/colleague such as a supervisor, mentor, or certified coach. If you cannot find a peer, contact [email protected] and we will help you connect with someone.

Self-guided pathway: This one credit-per-hour Assessment activity is certified by the CFPC for 12 Mainpro+ credits. You'll complete the steps at your own pace without peer/colleague review.

Both pathways are free and accessible in English and French through the Mainpro+ portal. Log into your account, go to the dashboard, and click the PLP tool icon to start.


Have you been asked to review a colleague's PLP? You can help your colleague by ensuring their goals are SMART (specific, measurable, achievable, realistic, and timely).

A Peer Support resource guide

has been created to help you review and support your colleague.
.

Important:
Only CFPC Mainpro+ participants can access the PLP tool. If you didn't complete your activity in time and have since cancelled your membership, you won't receive the allotted Mainpro+ certified Assessment credits.

Family medicine residents get free access to Mainpro+ and the PLP with their CFPC membership. Need help with PLPs or want to cancel a started PLP? Email [email protected] for assistance.

Optimizing patient care, improving practice, and identifying practice gaps are important to family physicians. The CFPC's PLP tool is a new Mainpro+ certified tool to help support you in achieving your personalized CPD learning goals. Read our FAQs for learn more about the PLP tool.