Assessment of Competence for Enhanced Skills Programs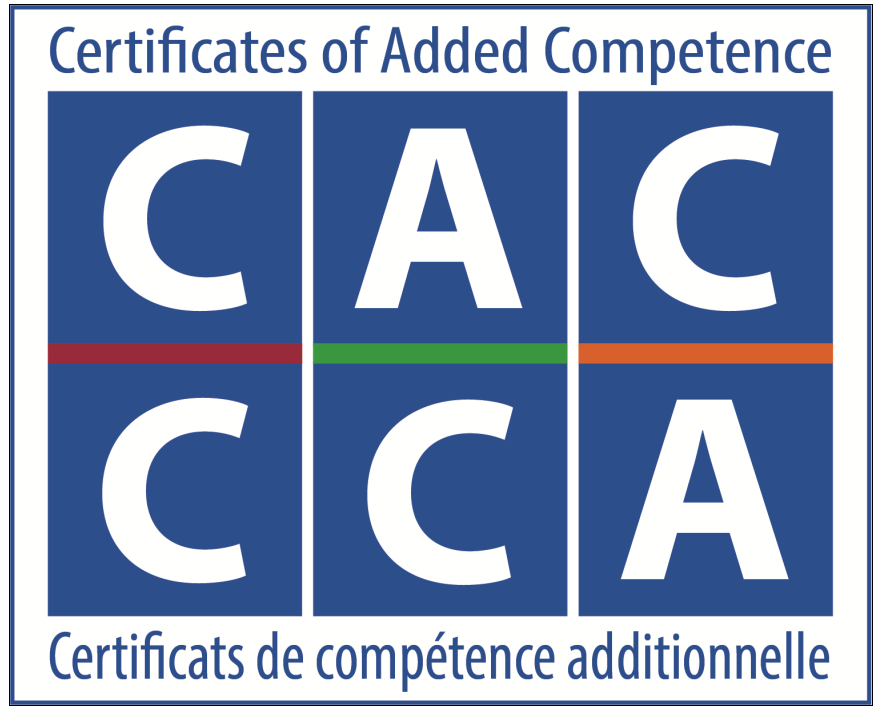 The College of Family Physicians of Canada (CFPC) provides a standard approach for assessing competence that includes the development of priority topics, procedures, and their key features. The following documents reflect this approach and explain what to assess to determine competency at the enhanced skills level.
The goals of these documents are to guide the assessment of competencies required for awarding Certificates of Added Competence (CAC), both for residents in enhanced skills programs and for practice-eligible candidates, and to inform the curriculum and training development.
Priority Topics for the Assessment of Competence in Enhanced Skills documents