Family doctor shortage in Canada
2022-05-05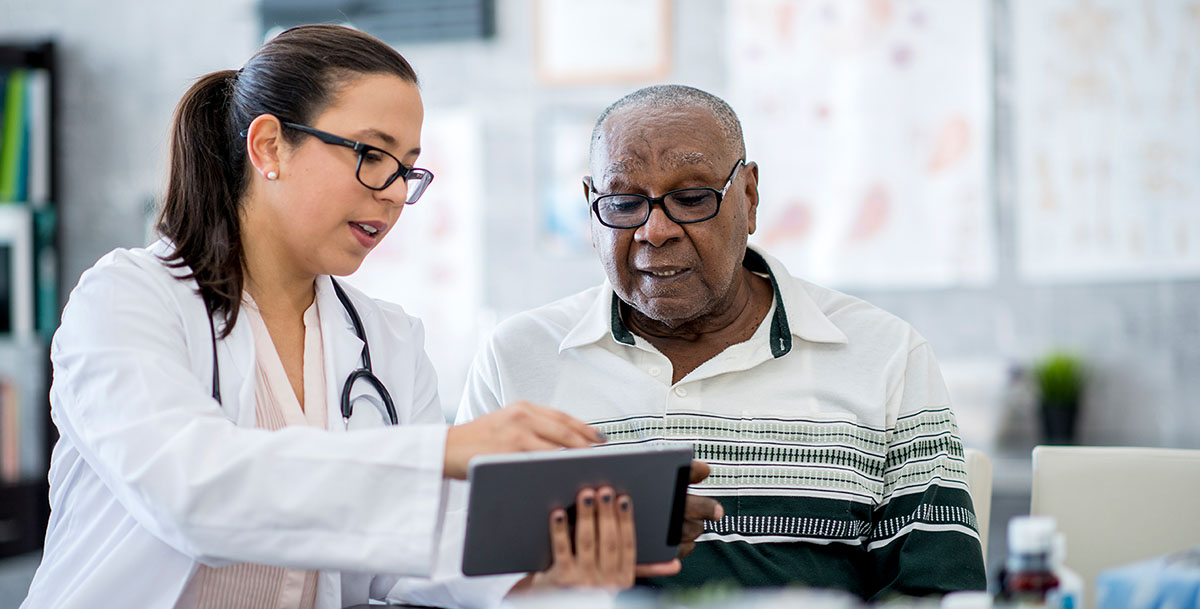 Canada is facing a shortage of family doctors. Fewer medical school graduates are choosing the specialty of family medicine after witnessing the rising expectations placed on family practices without appropriate resources and the resulting physician burnout. With insufficient administrative support and stagnant payment models, the costs to maintain a family practice are becoming unsustainable. Additionally, some physicians are choosing to retire from family medicine practice earlier than planned, partially related to the exhaustion resulting from working through the COVID-19 pandemic. Fewer family doctors means reduced access to care for people across Canada, worsening health outcomes, and a less efficient health care system.
The CFPC recognizes the challenges family doctors are facing and is advocating and addressing these concerns:
In the media
The CFPC is speaking up. See our recent media coverage on the family doctor shortage with interviews from CFPC President, Dr. Brady Bouchard:
Use our letter-writing tool to reach your MP and share your concerns about the shortage of family physicians practising in Canada
.