CFPC Annual Report 2021–2022

CFPC Annual Report June 1, 2021–May 31, 2022
Dear members,

While the last two years have been difficult for family doctors, we have seen our members provide exceptional care to patients. In a recent poll conducted by the CFPC, more than half of the family doctors surveyed reported feeling burnt out and in need of a break or exhausted, but are coping. The CFPC dedicated the past year to addressing these concerns. Our efforts included demands to reduce administrative workload for family doctors, seeking better work-life balance, and acknowledging a growing family physician shortage. We lobbied federal representatives about the

family doctor shortage and the need to reduce administrative burden

, continued to provide

virtual CPD opportunities

, added new member interest groups and created an

educational prescription for strengthening health care in changing times

.

This annual report demonstrates the advocacy, education and programming, and strategic areas that the CFPC has devoted to advancing family medicine in Canada, particularly during unprecedented times of the COVID-19 pandemic. For its second year, the CFPC hosted the Family Medicine Forum in an entirely virtual format, and our Chapters did the same with their annual conferences. We also successfully implemented the administration and delivery of our examinations for the second year in a row.

To support our members, the College created a Physician Wellness and Resiliency member interest group, to provide resiliency sessions and opportunities to learn about self care while earning Mainpro+® credits. We plan on building this area with more opportunities.

We are deeply grateful to those members who serve on the

CFPC Board of Directors

and chair our

sections, member interest groups, and committees

.

This fall we

said goodbye to Dr. Francine Lemire

, outgoing Executive Director and Chief Executive Officer. Her dedication to the CFPC and its members has been evident throughout her tenure as CEO, demonstrated through her tireless commitment and leadership. Dr. Lemire is a passionate advocate for family doctors and family medicine, and we wish her all the best in this next chapter of her life.

Lastly, we are pleased to welcome the new Executive Director and Chief Executive Officer Dr. Lawrence Loh. Dr. Loh will be sharing the expertise and experience he's gained in physician leadership, teaching, research, and administration. CFPC staff look forward to working with Dr. Loh as he works to continuing to advance and highlight the critical importance and value of family medicine in Canada.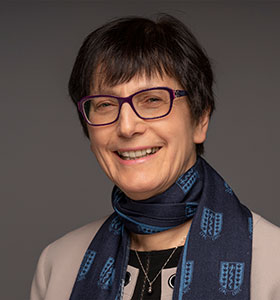 Francine Lemire, MD CM, CCFP, FCFP, CAE, ICD.D
Executive Director and Chief Executive Officer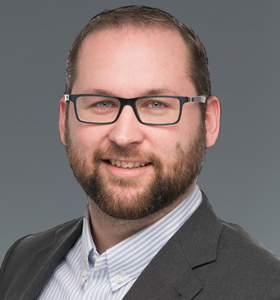 Brady Bouchard, BSEE, MBBS, CCFP, CISAM
President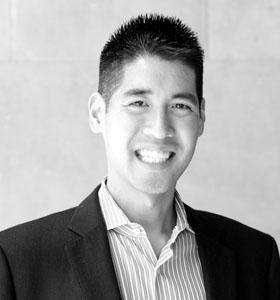 Lawrence Loh
Executive Director and Chief Executive Officer
Read our acknowledgement of chairs who recently completed their terms.
---
Enter Content Here

Member and Marketing Services

We heard you loud and clear! In response to members' desire for the College to advocate for family physicians and their profession, the CFPC launched a public awareness campaign, Your Care Specialist, so both the public and government recognizes their invaluable role in the healthcare of Canadians.
Education, tools and resources

Enter Content Here



Revenues 2020–2021
$48,805,509

---

64.25%

Member core and enhanced programs



20.60%

Programs not supported by member fees (Self Learning Program, Family Medicine Forum, Non-Member Mainpro+ Participants)



15.15%

Certification and assessment



Expenses 2020–2021
$40,600,415

---

64.28%

Member core and enhanced programs



20.68%

Certification and assessment



15.04%

Programs not supported by member fees (Self Learning Program, Family Medicine Forum, Non-Member Mainpro+ Participants)