What's new
Global COVID-19 Pandemic Response and Impact Grant Program (Global Co-RIG)

The Besrour Centre for Global Family Medicine (Besrour Centre) at the College of Family Physicians of Canada (CFPC), thanks to the generous support of the CFPC's Foundation for the Advancement of Family Medicine (FAFM) and the Fondation Docteur Sadok Besrour, is seeking proposals for a Global COVID-19 pandemic innovation response for grants up to $50,000 Canadian dollars (CAD). The primary care response to COVID-19 must support innovation that targets and protects highly vulnerable populations that lack access to primary care.

The goal of this initiative is to have the greatest impact for reducing morbidity and mortality associated with COVID-19. The pandemic has put immense pressure on health systems. The family practice innovations that are likely to have a high degree of impact include education innovations, practice innovations, and responses that address equity and inclusion. The request for proposal will contribute to the achievement of how family innovative practice will likely have a high degree of impact in reducing the harms of COVID-19.

Submission Deadline: July 20, 2020, 12:00 P.M. (ET)
---
For the latest news about the Besrour Centre, read the bimonthly newsletter:
---
Besrour publications
Resources & Links
Besrour Forum
The Besrour Global Health Forum is an annual forum hosted by the Besrour Centre – the centre for global family medicine at the CFPC. As a hub of collaboration, the Besrour Centre brings together the Canadian family medicine community, global networks, and over 25 countries to advance family medicine globally. It is grounded in the expertise of the CFPC and seeks meaningful global impact through medical education and training, research and quality improvement, and advocacy.
The Besrour Forum is one of the key activities of the Besrour Centre and is the meeting place for over 100 Canadian and international stakeholders to exchange ideas, acquire skills, and co-create solutions for advancing family medicine and primary care around the world.
2020 Besrour Forum
November 4 – 7, 2020 – Winnipeg, Manitoba

Guidelines for abstract submissions
Delegate Prospectus – coming soon
Schedule at a glance – coming soon
---

2019 Besrour Forum
"Family Medicine: leading for the future of global health"
October 30 – November 2, 2019
Vancouver, Canada

Executive Summary
Forum Report
Abstract Presentations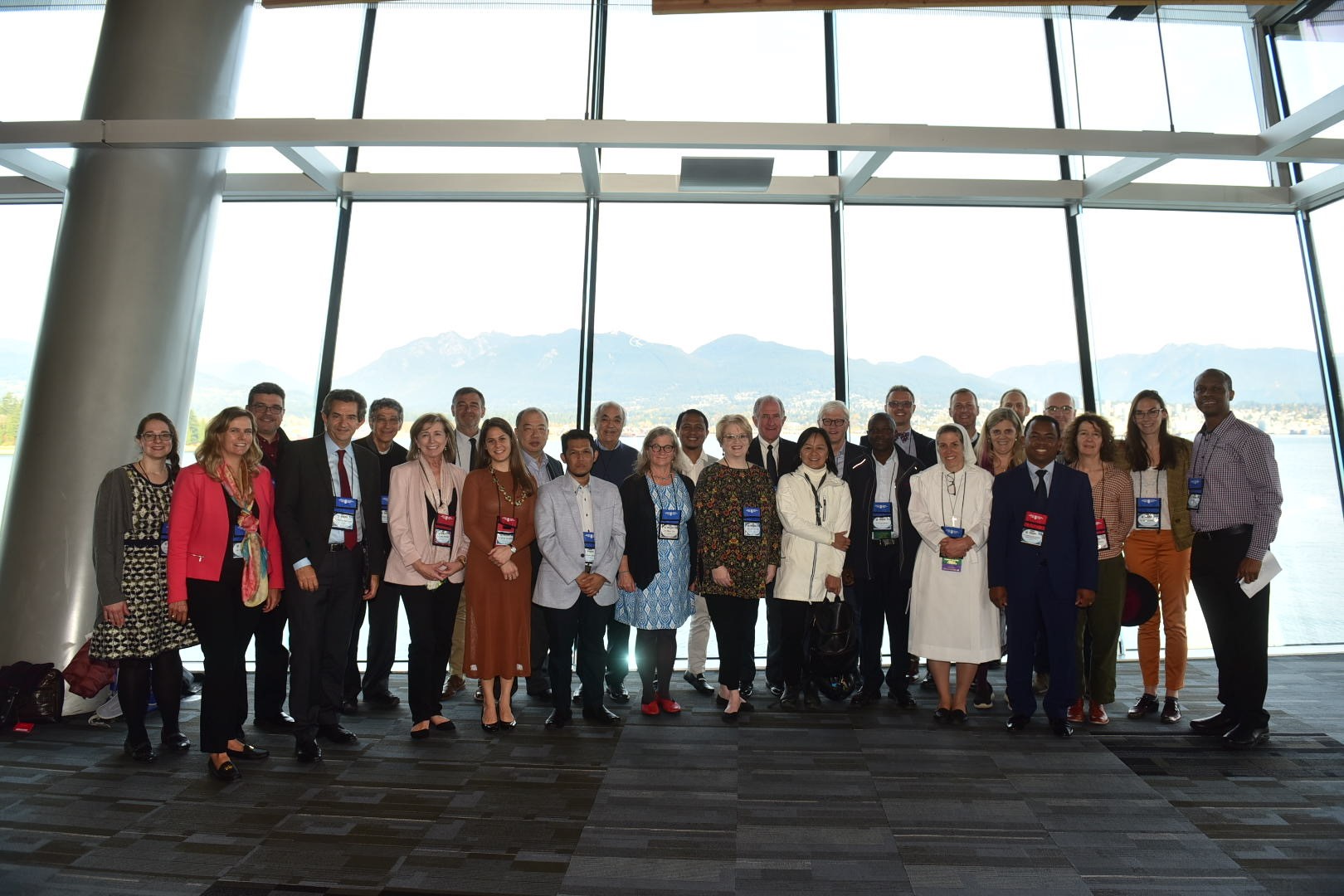 ---

2018 Besrour Forum
Building on Astana 2018: Global Family Medicine for Healthy Communities
November 13—17, 2018
Toronto, Canada

Summary
Conference Report
Abstract Presentations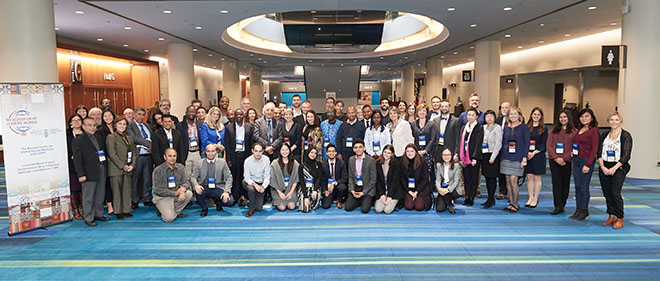 ---

2017 Besrour Forum
"Leading the way to Universal Health Coverage through family medicine: skills for success"
November 7—11, 2017
Montreal, Canada

---

2016 Besrour Forum
"Harnessing Family Medicine for SDG3"
November 1—6, 2016 [in tandem with the World Organization of Family Doctors (WONCA) World Conference of Family Doctors]
Rio de Janeiro, Brazil
The 5th Annual Besrour Global Health Conference Executive Report
Conference Report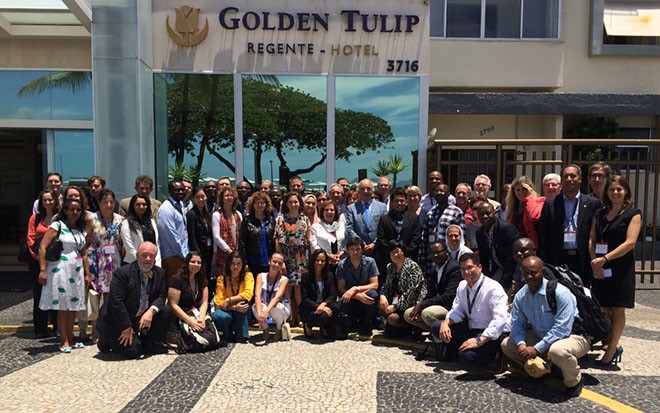 ---

2015 Besrour Forum
"Family Medicine: at the heart of health systems"
November 11—14, 2015
Toronto, Canada
The 4th Annual Besrour Global Health Conference Executive Report
Conference Report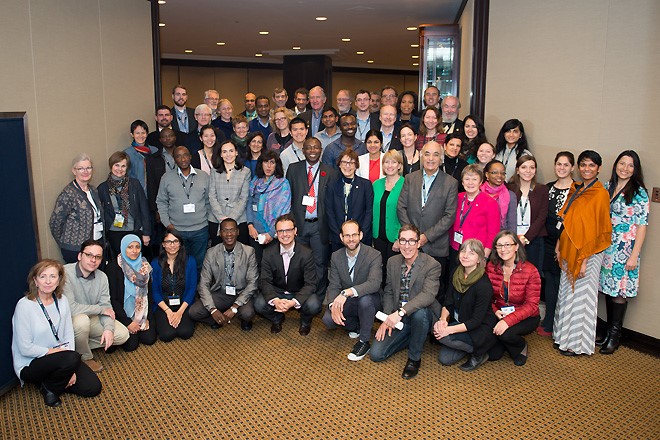 ---

2014 Besrour Forum
"Innovating for Action: Tools and Strategies to Advance Global Family Medicine"
November 13—15, 2014
Quebec City, Quebec
The 3rd Annual Besrour Global Health Conference
Conference Report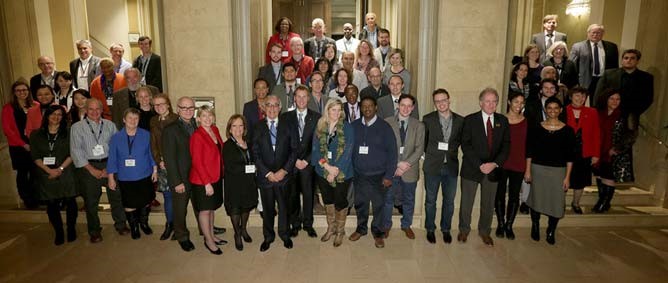 ---

2013 Besrour Forum
"Strengthening the Foundations"
November 5—8, 2013
Vancouver, British Columbia
The 2nd Annual Besrour Global Health Conference Executive Summary
Conference Summary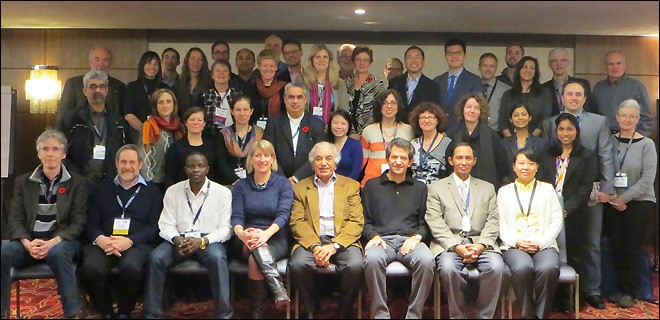 ---

2012 Besrour Forum
"Building Capacity in Family Medicine in Low and Middle-Income Countries"
November 9—11, 2012
King City, Ontario
Executive Summary: First Besrour Global Health Conference
Final Consultation Report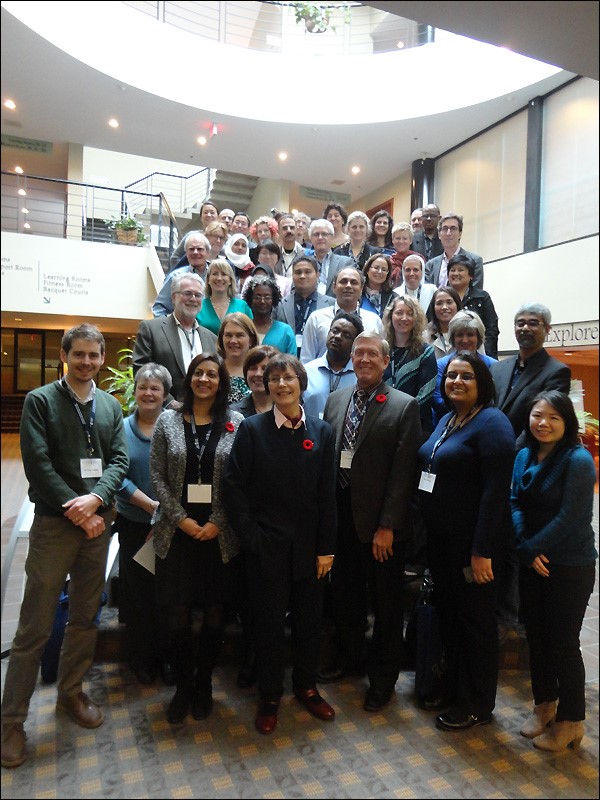 Articles and Videos of Interest
"The Government of Canada has recently undertaken a public review and consultation to renew Canada's international assistance policy and funding framework. The Besrour Centre submitted a response which highlighted the strengthening of global family medicine and primary care as a key element of Canada's international development policy, and as a key pathway to health equity."