Member Interest Groups Section (MIGS)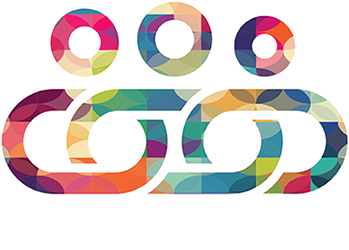 MIGS resources
---
What's new
February 2020 MiGroups: Powered by members
Join MiGroups
Over 2,500 members are active on MiGroups, a secure networking platform that connects Member Interest Groups Section (MIGS) members with similar interests.

Each of our Section's 19 Member Interest Groups (MIGs) has a virtual community on MiGroups to discuss clinical cases, share files, view events, and more!

Check out these examples:

The Health Care of the Elderly MIG uses MiGroups to ask clinical questions and contribute to discussions posted on interest-specific forums:



The Prison Health MIG shares files and documents to support colleagues and keep each other up to date: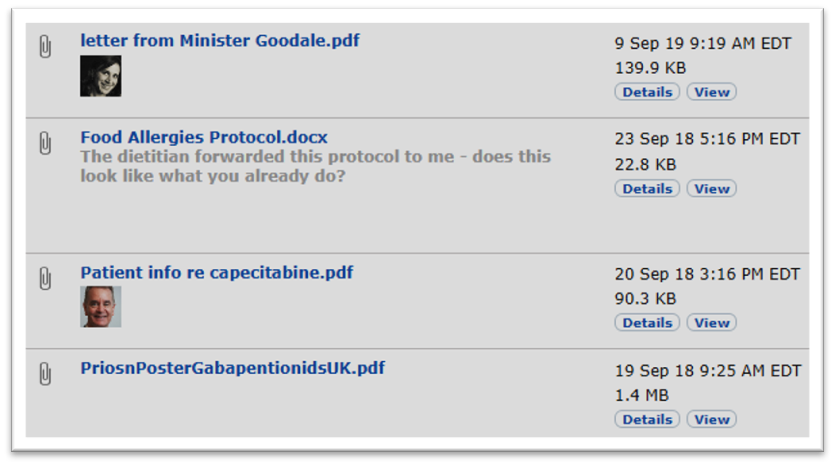 All MIGS members can use MiGroups to access conferences and CPD events tailored to clinical interests:



[MiGroups] has emerged as the most useful communication tool that I have used to engage members of the Emergency Medicine community at the CFPC. Over 700 individual members have signed up to receive notifications relating to clinical tools and policy changes which directly affect them.
— John R. Foote, BSc, MD, CCFP (EM)
Chair, Emergency Medicine Member Interest Group

Check out MiGroups to stay on the pulse of what's new for family physicians and add your voice to our vibrant community. Sign up today!
Stories archive
View past stories from the Member Interest Groups Section.
---
Who we are
Member Interest Groups (MIGs) link CFPC members across Canada who have similar practice interests to foster professional peer connections and to explore/address issues that affect family medicine.
The Member Interest Groups Section (MIGS) is designed to support the College of Family Physicians of Canada's (CFPC's) dedication to providing a professional home for family physicians across a diversity of clinical and non-clinical interests and practice types. Currently the Section comprises 19 different member interest groups (MIGs). Established by family physicians for family physicians, MIGs link members with similar practice interests to share information, make connections, and develop and access practice supports and educational material.

All CFPC members are encouraged to affiliate with at least one MIG that connects with their clinical work and interests. Currently over 10,000 CFPC members have expressed an interest in topics represented by one of the 19 MIGs. The updated MIGS structure and technological enhancements provide greater opportunities for members to regularly connect, collaborate, and work with colleagues across the country. These will also allow for the creation of new groups.
The MIGS supports CFPC members in their practices by:
Providing a professional home for family physicians across a diversity of practice types and across clinical and non-clinical interests
Connecting members with similar practice interests across Canada to share information, learn, develop, and access practice-related resources
Creating, contributing to, and delivering educational programs ranging from undergraduate medical education to continuing professional development, clinical resources, and guidelines
Helping to inform and assist the CFPC's advocacy efforts
Sign up
Log in to your membership profile and indicate which MIGs are of interest to you. There will be no added fees or other requirements expected of you to become part of this College activity. You will receive a welcome email inviting you to sign up for MiGroups and be added to contact list to receive our newsletter and other important information.
Frequently asked questions
You can reach the MIGS team at

[email protected]

.
Contact the CFPC by phone at (905) 629-0900 or 1-800-387-6197 and ask for the MIGS team.
MIGS team
Victor Ng, MD, CCFP (EM), MSc, MHPE – Associate Director
Allan Grill, MD, CCFP, MPH – Physician Advisor, MIGS
Lily Oeur – Manager, Programs and Practice Support
Stephanie Truelove, PhD – Assistant Manager
André Girouard – Engagement Coordinator, MIGS
Rowena Symss – Coordinator, MIGS