Education in Family Medicine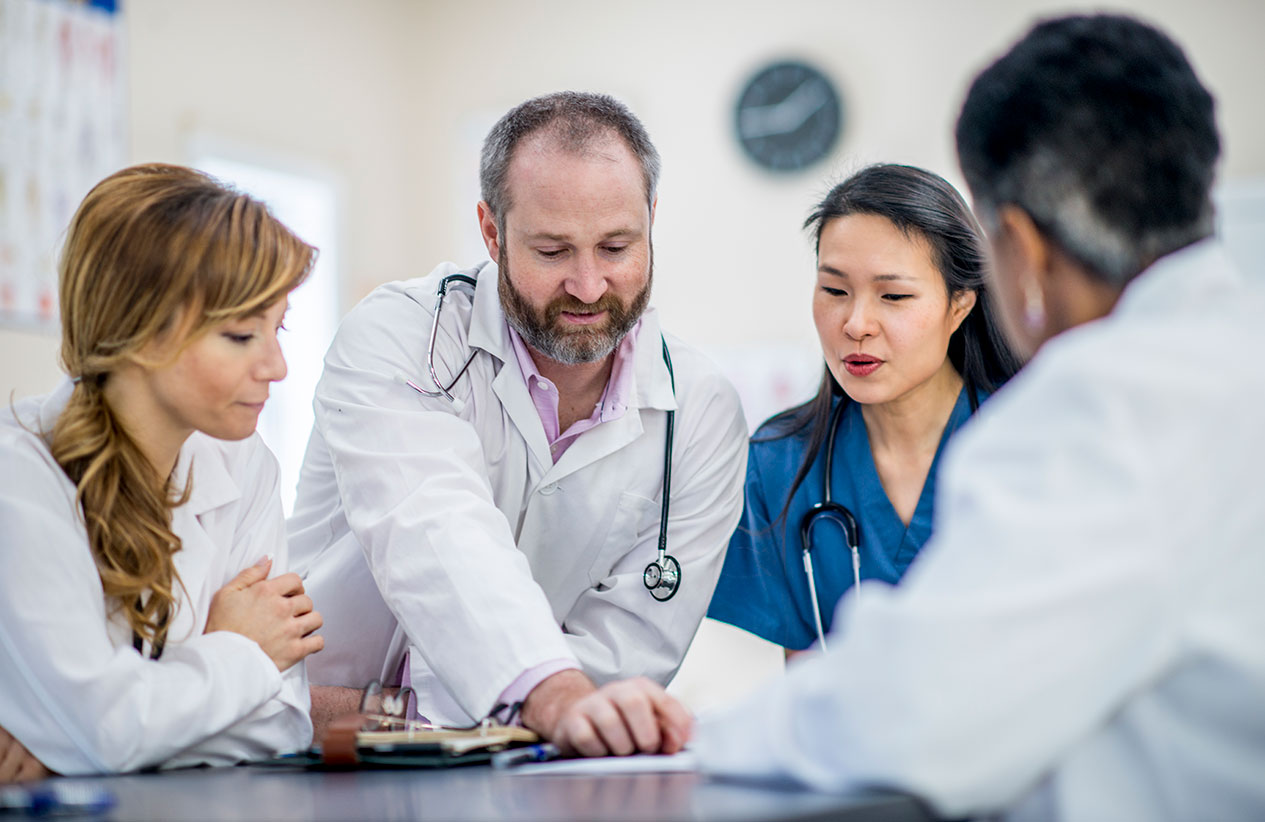 The College of Family Physicians of Canada (CFPC) is committed to ongoing engagement in a variety of medical education initiatives across the undergraduate-postgraduate-practice continuum to support the development of family medicine as a specialty.
The College not only sets the national standards for training and certification in family medicine in Canada, it supports teachers and programs in the implementation of College-led approaches to curriculum, assessment, and faculty development.
It is an exciting time in medical education and family medicine education in particular. Visit the pages in the Education and Professional Development section of the website to learn more about what the College offers for training and practice environments.


Undergraduate education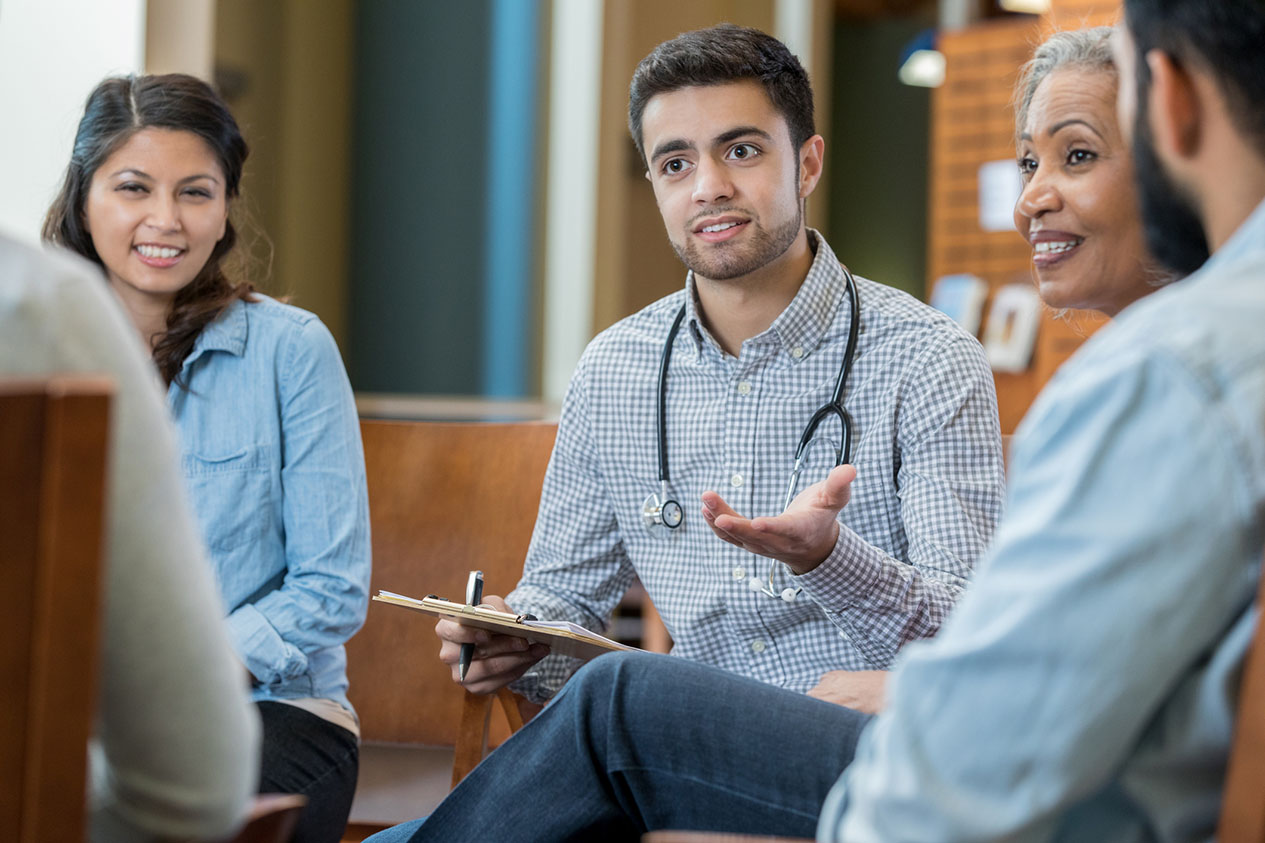 The CFPC is dedicated to integrating family medicine education within undergraduate learning. In this way, the College can support the development of fundamental competencies and foster an understanding of the value of comprehensive and continuing care among all medical school graduates.
In addition, the College continues to promote new initiatives to highlight the value of family medicine as a first choice specialty for medical students.
Learn how the Undergraduate Education Committee (UGEC) is supporting undergraduate family medicine programs.




Postgraduate education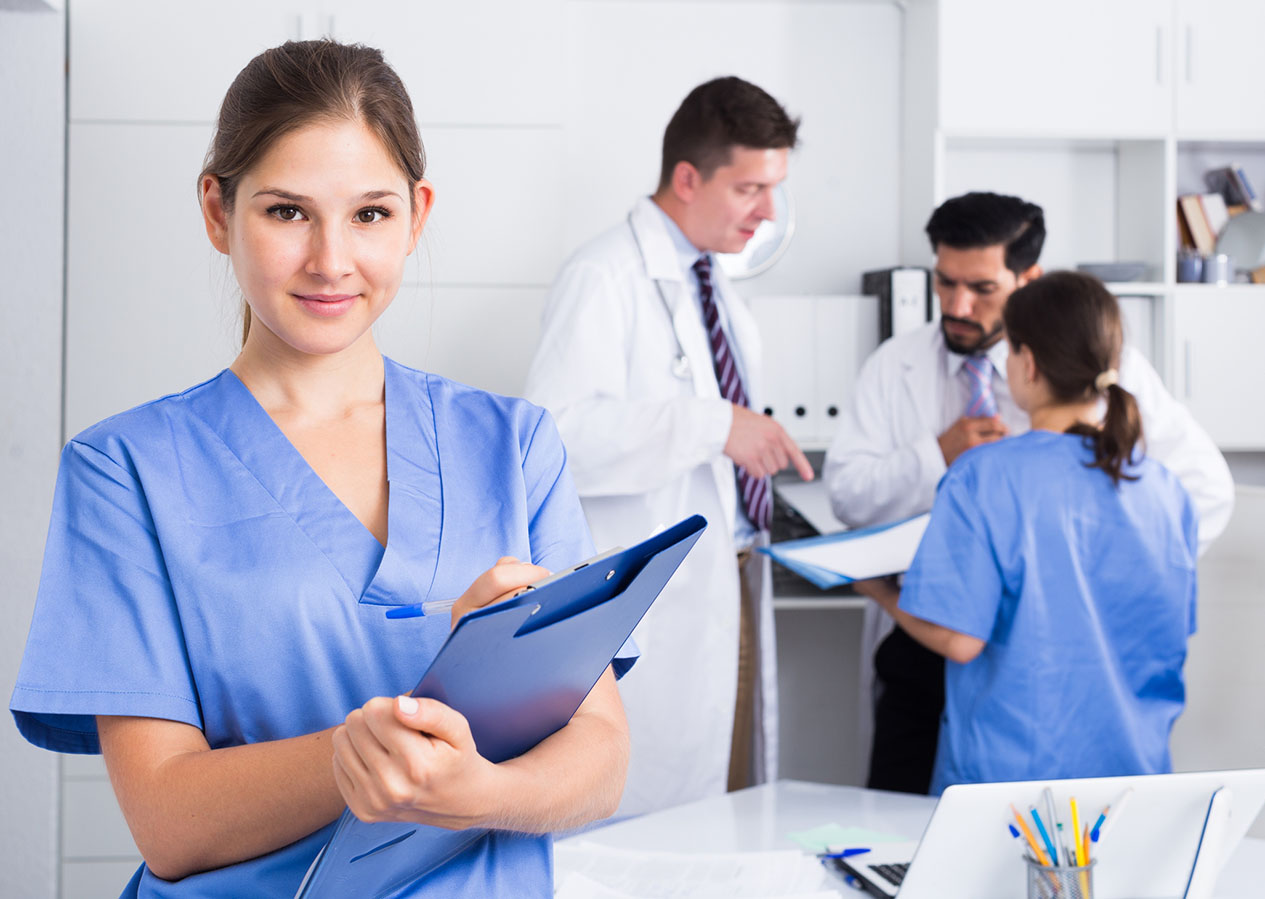 The CFPC works closely with the 17 departments of family medicine across Canada to develop and implement innovation in curriculum and assessment. Canada's first competency-based medical education curriculum, the Triple C Competency-Based Curriculum and evaluation, fundamentally impacts learning, teaching, and practise environments and guides the accreditation of family medicine postgraduate programs.
Learn how the Postgraduate Education Committee (PGEC) is supporting postgraduate family medicine programs.

Preparing our Future Family Physicians. An educational prescription for strengthening health care in changing times.


Faculty development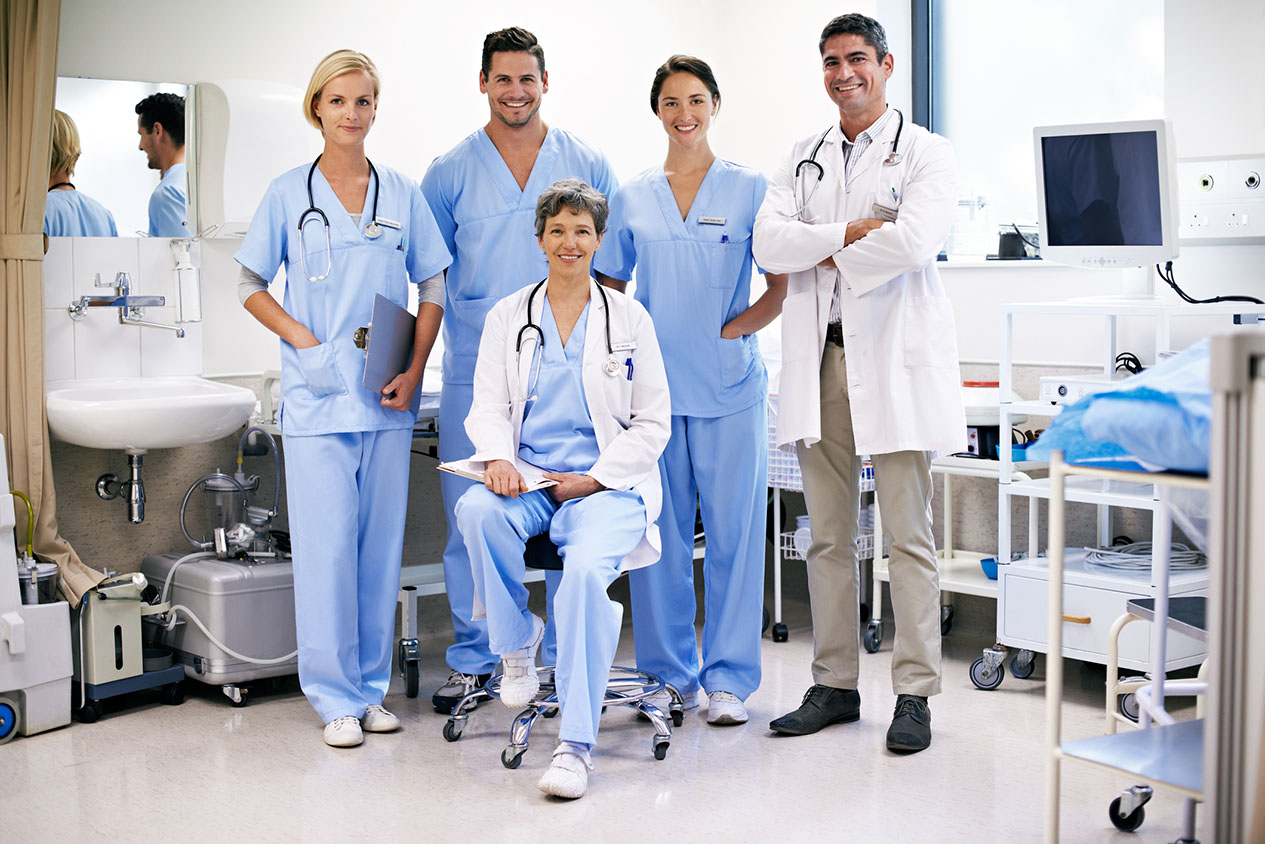 The CFPC is committed to supporting faculty development for teachers involved in delivering family medicine education across the continuum. The Fundamental Teaching Activities in Family MedicineTM: A Framework for Faculty Development (FTA Framework), was designed to support all teachers by describing what teachers actually do and helping them to consider creative ways to expand and enhance their teaching activities.
Learn how the Faculty Development Education Committee (FDEC) is supporting faculty development in family medicine programs
January 2022

Preparing our Future Family Physicians

An educational prescription for strengthening health care in changing times.


April 2018

Family Medicine Professional Profile

The Family Medicine Professional Profile

is a position statement that defines the discipline of family medicine, describes the scope of practice and training for family physicians, and highlights our philosophy of care.

2017

CanMEDS-Family Medicine 2017: A competency framework for family physicians across the continuum

CanMEDS-FM 2017 is relevant to all family physicians regardless of practice type, location, or populations served. Along with the Family Medicine Professional Profile, it forms an overall picture of the roles, responsibilities, and competencies of Canadian family physicians.







Guide to Advance Care Planning (ACP)

The Section of Residents (SoR) recently released their Guide for Improvement of Family Medicine Training (GIFT) 2017 on ACP.

Guide to Advance Care Planning (ACP) Discussions

Guide to ACP Conversations (lanyard)