What's new and noteworthy in family medicine education? Get the most recent news, resources, tools, articles, and find out about important events and activities.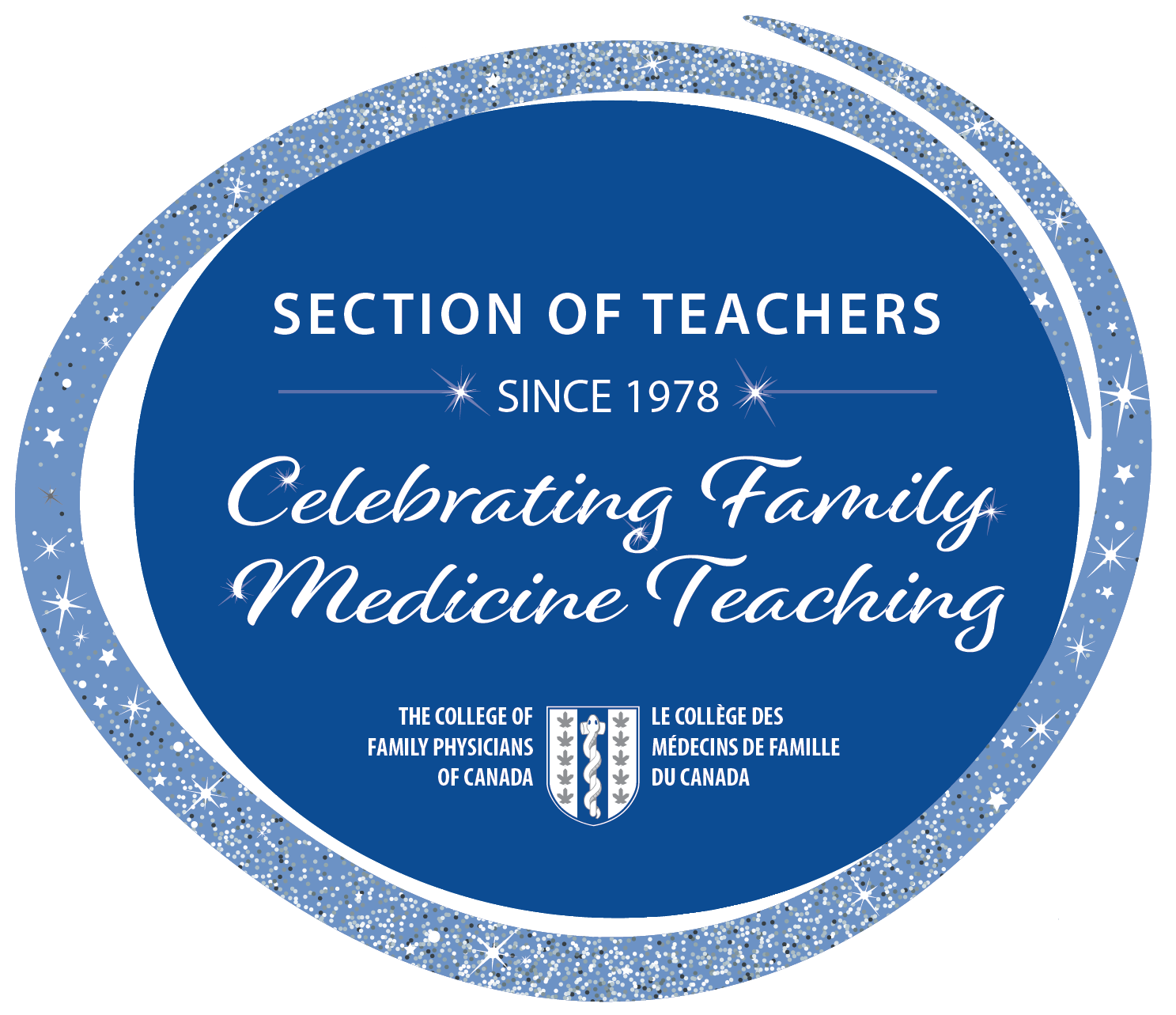 The Section of Teachers community helps to bring together preceptors, teachers, and educational leaders from across Canada to share, collaborate, and support one another. We encourage you to join this community each year, which is as simple as checking off your interest in the SOT in your CFPC membership portal.

The Section of Teachers | The College of Family Physicians of Canada | 905-629-0900
[email protected] | https://www.cfpc.ca/SectionofTeachers/ | https://twitter.com/FamPhysCan
Stay connected.