What's new and noteworthy in family medicine education? Get the most recent news, resources, tools, articles, and find out about important events and activities.
Live-Stream Webinar:
Courageous Conversations: Shining a light on wellness and resilience for teachers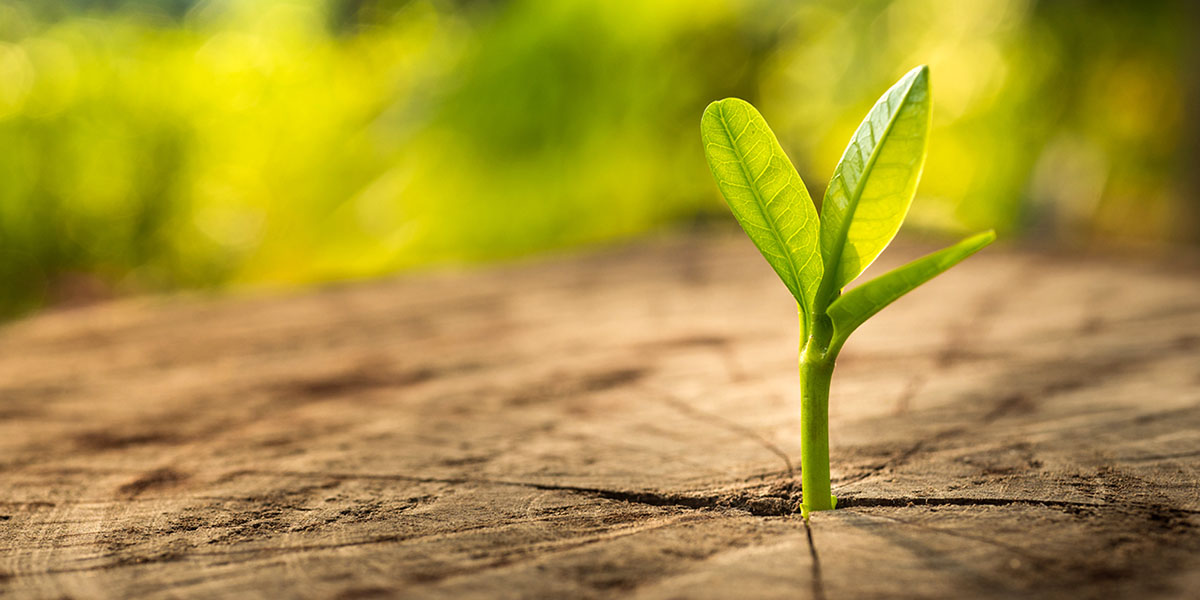 Join your fellow teachers, preceptors, and educational leaders for a conversation about mitigating stress and burnout in your role in family medicine. Consider how mindfulness, resilience, and role modelling can support your teaching practice. Learn and share with colleagues in an informal setting.

No pre-registration is required—join live with this YouTube link on Tuesday, June 22nd, from 12:00–1:00 p.m. (ET).

We encourage you to submit your questions ahead of time so our presenters can address them live.
Learning objectives:
Reflect on the effects of stress and burnout on teachers, preceptors, and educational leaders
Identify opportunities and strategies that help mitigate burnout
Consider a resilience approach to use in the next academic year
Panelists:
James Goertzen, MD, MClSc, CCFP, FCFP
Associate Dean, Continuing Education and Professional Development, Northern Ontario School of Medicine
Frantz-Daniel Lafortune, MD, CCFP
Clinical Instructor, Laval University, and Faculty Lecturer, McGill University
Maria Patriquin, MD, CCFP, FCFP
Assistant Professor, Dalhousie University
Nureen Sumar, MD, MSc (Epi), CCFP
Clinical Assistant Professor, University of Calgary
Moderated by the CFPC Chair of the Section of Teachers:
Aaron Johnston, MD, CCFP (EM), FCFP
Associate Dean, Distributed Learning and Rural Initiatives, and Clinical Associate Professor, Emergency Medicine and Family Medicine, University of Calgary.